Linda Jankowski is the Vice President of Key Accounts at webCemeteries where she helps cemeteries computerize their records and leverage technology to serve families. Linda was drawn to the cemetery profession in the early 2000s, enjoying a 12-year career in cemetery management. Prior, Linda spent 15 years in the technology sector. Today, Linda blends her technology background and her cemetery experience into a role dedicated to serving the funeral profession.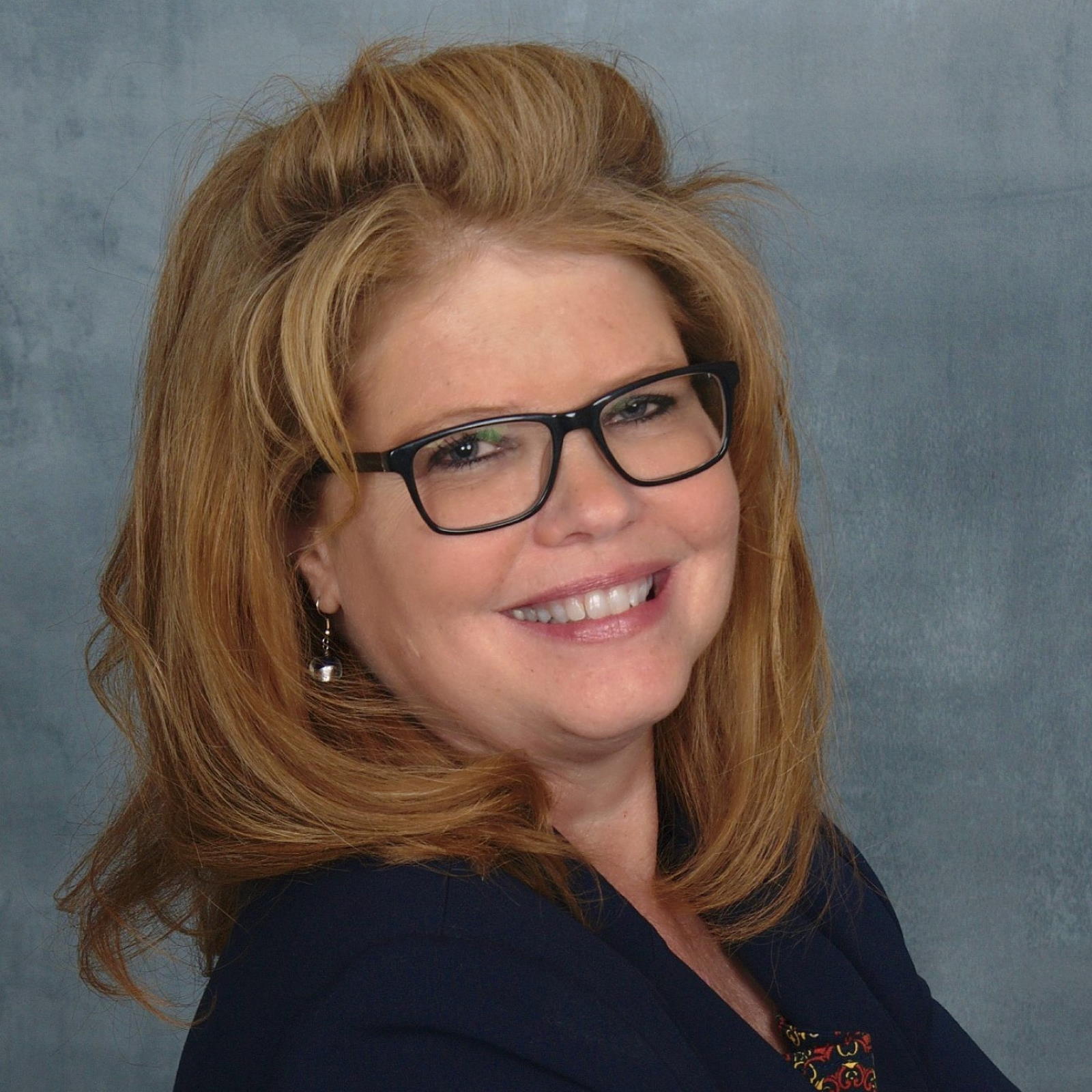 Put Linda 's experience to work for you!
Here are some recent articles written by Linda!