Everything you need to
manage your cemetery

– all in one place.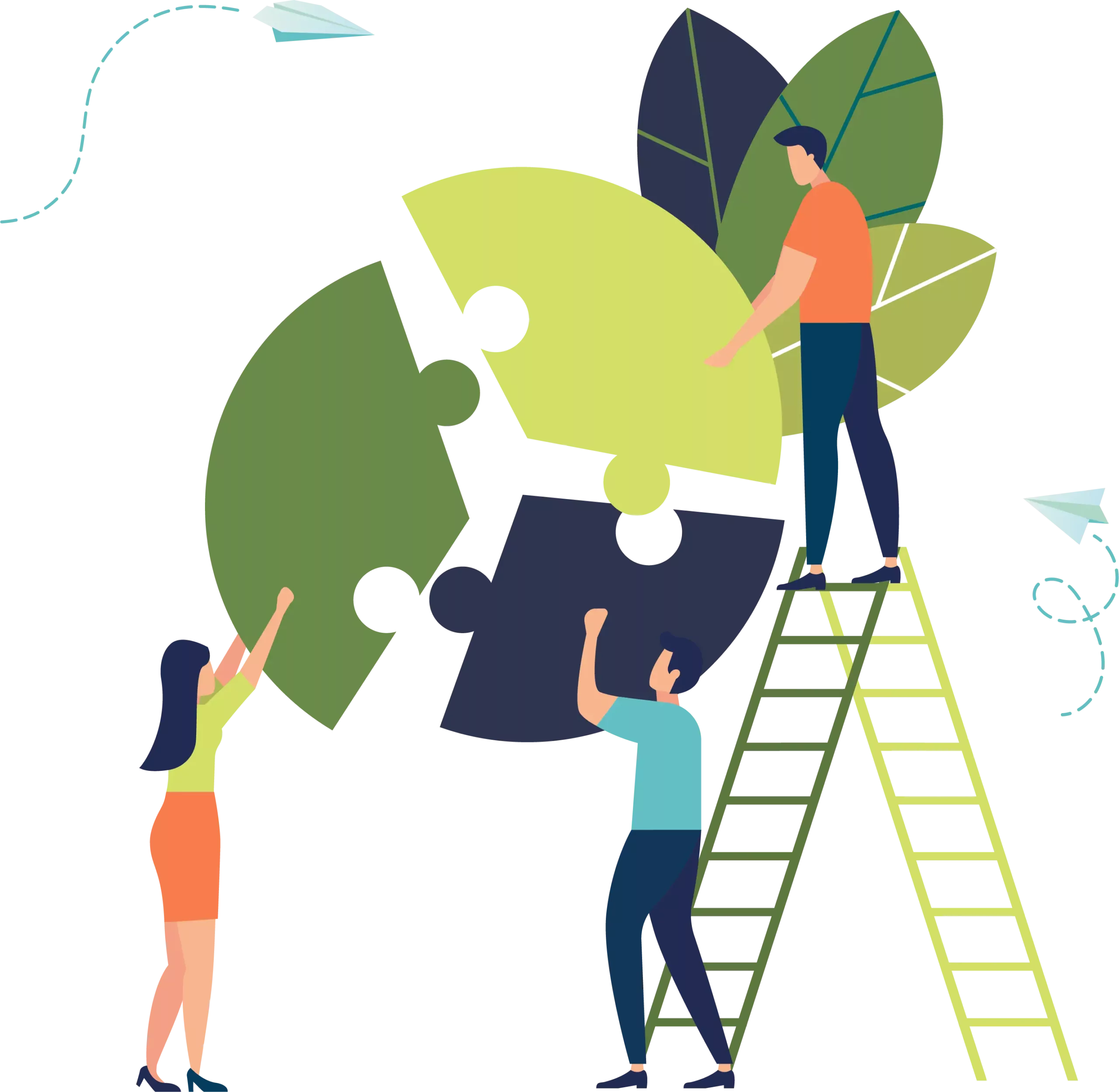 Digitize your data. Modernize your cemetery.
Through our fully-integrated, cloud-based solution, your team will collaborate and work more efficiently than before. You can engage customers on your website to browse property options and order flowers while they search for their loved ones.
Access for everyone
Connect your whole team! Your license covers all the users at your cemetery so you can work out of one system together.
Manage Your Cemetery
Connect your teams across your organization as you all work together to serve your families. Automated work orders, sales contracts, color coded inventory maps, and more will take your business and your family service to the next level. All webCemeteries modules are interconnected so that you can easily navigate between properties, owners, deceased, and more, seeing any changes and status updates in real-time.
Whether your records are still on paper or you need to migrate from a legacy record system, our team can help you transition to the webCemeteries Management System.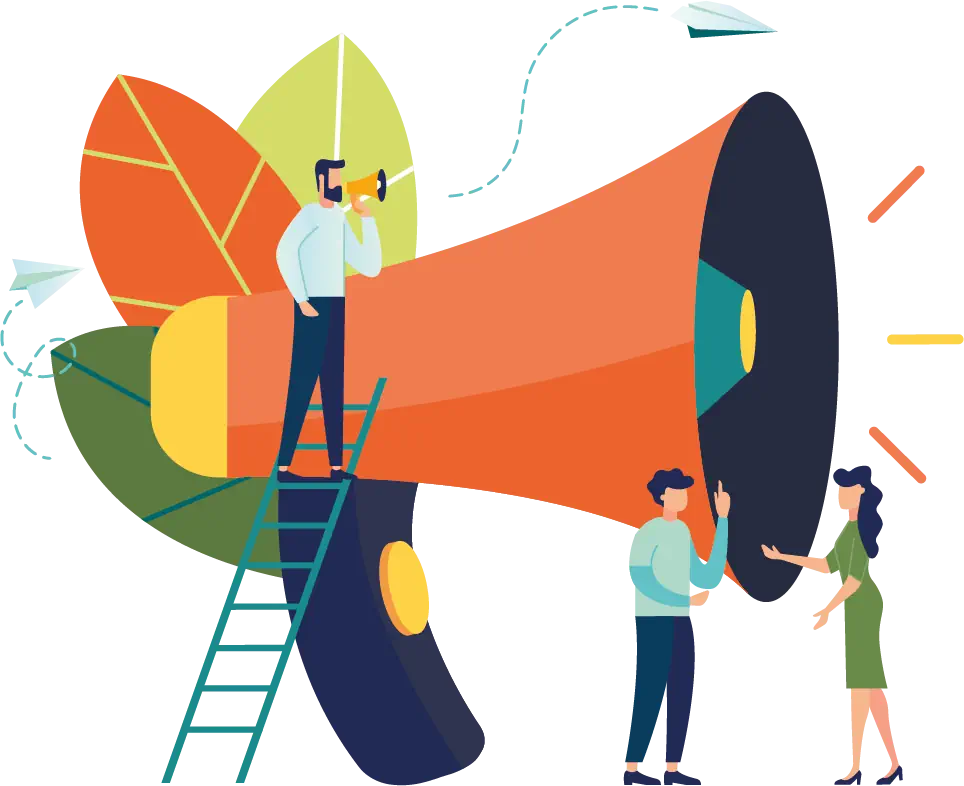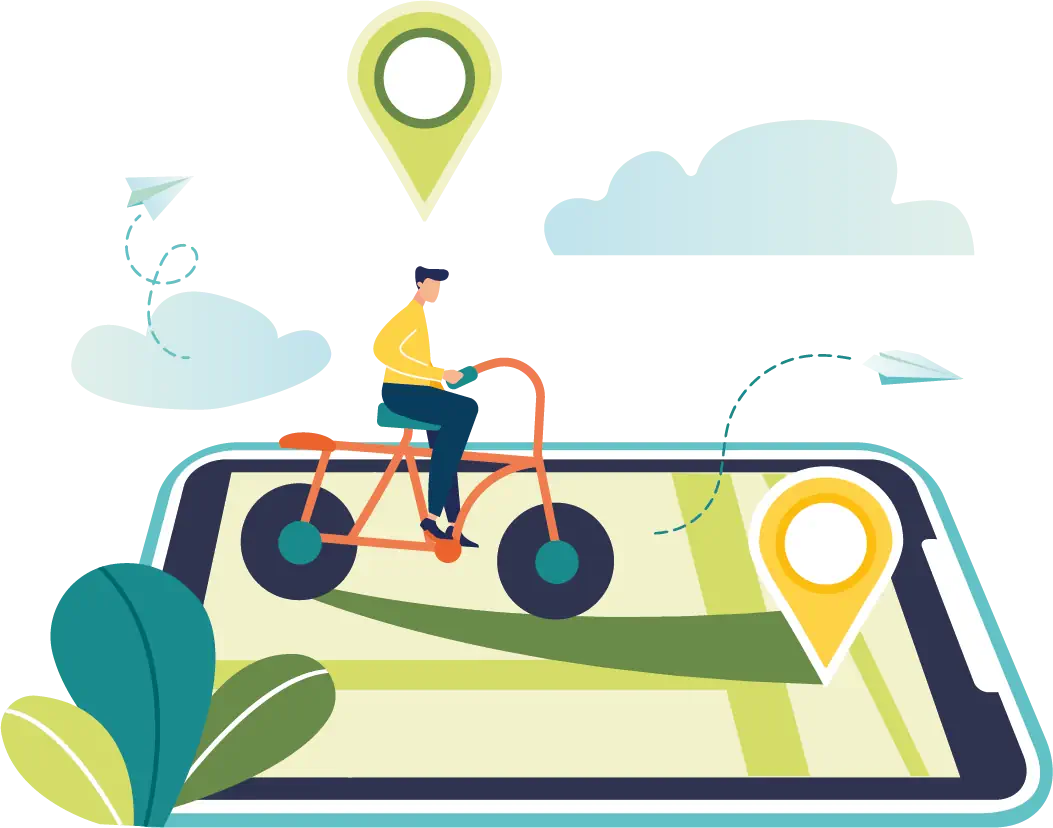 Engage the Public
Gain access to a broad audience through multiple channels. Anyone can search for their loved ones through your cemetery website and access their location and online memorial page using Locate a Loved One. If your cemetery has been mapped, visitors can get directions directly to their loved ones' graves. As they search, you can showcase available property, online flower store and more. You will also connect with extended circles of families and friends as they share memories to create a timeline of their loved ones' lives in Remember My Journey.
webCemeteries tools integrate with any website so that families can connect with you as they find their loved one in your cemetery and honor their memory from anywhere.
Demonstrate Your Beauty and Value
Your website will be the first impression that many people have of your cemetery. Display the beauty, value, and history that your cemetery brings to your community and the families you serve. webCemeteries designs custom websites that reflect all that you have to offer and are built specifically for you!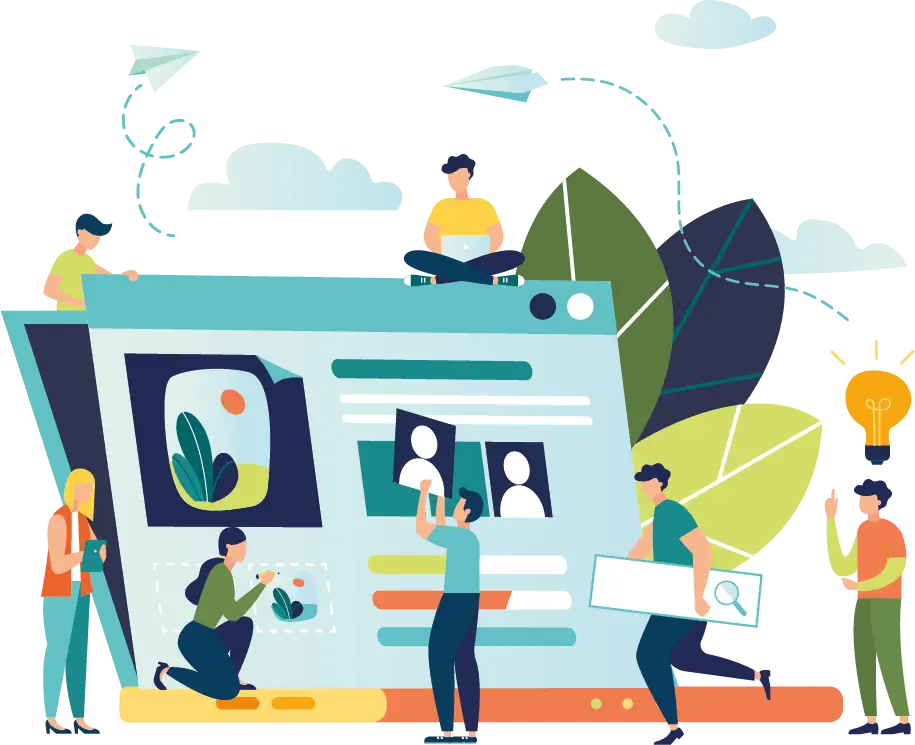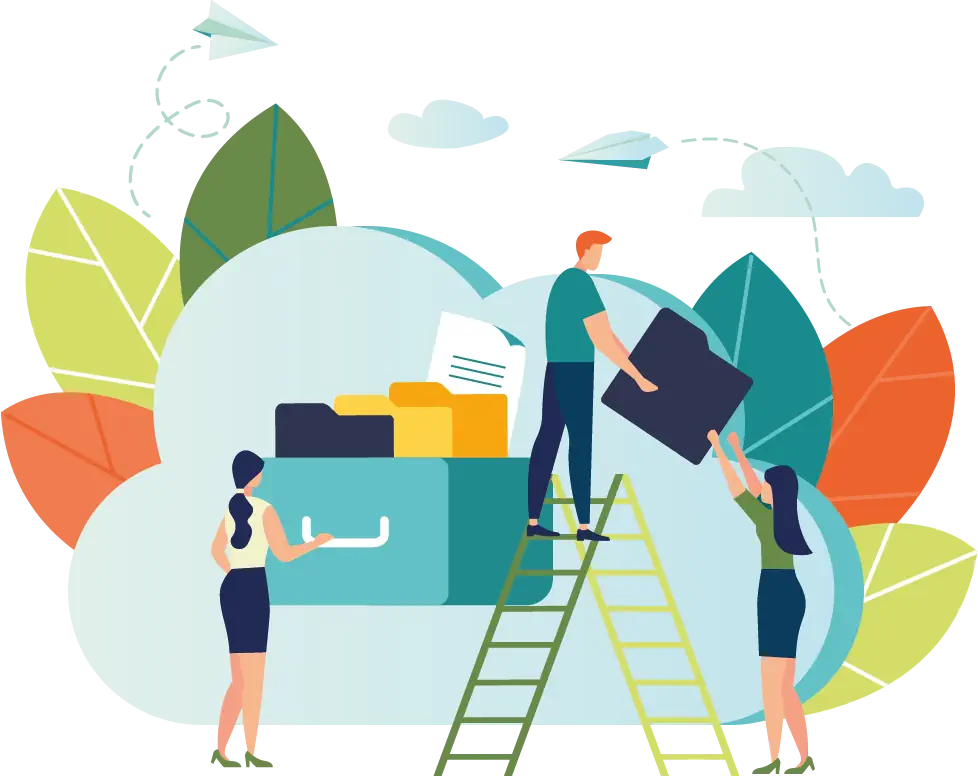 Digitize Your Records
Protect and modernize your data and take advantage of everything webCemeteries has to offer by digitizing your paper records. Our team will work with you on-site to sort and scan your paper records with care and efficiency. We transcribe your records off-site, but still in the United States! Save time and money with digital records: access your records from anywhere with an internet connection, or from the field with our mobile app.
Already using another cemetery management system? We can convert your data into webCemeteries!!
Why webCemeteries?
We are passionate about what technology can bring to the way you manage your cemetery and engage the public. With webCemeteries, you are partnering with seasoned cemeterians and technologists who understand your business. Our first-hand cemetery experience applies at the conception of our cutting-edge technology, applying it to your business processes, all the way to the way you engage and serve your families.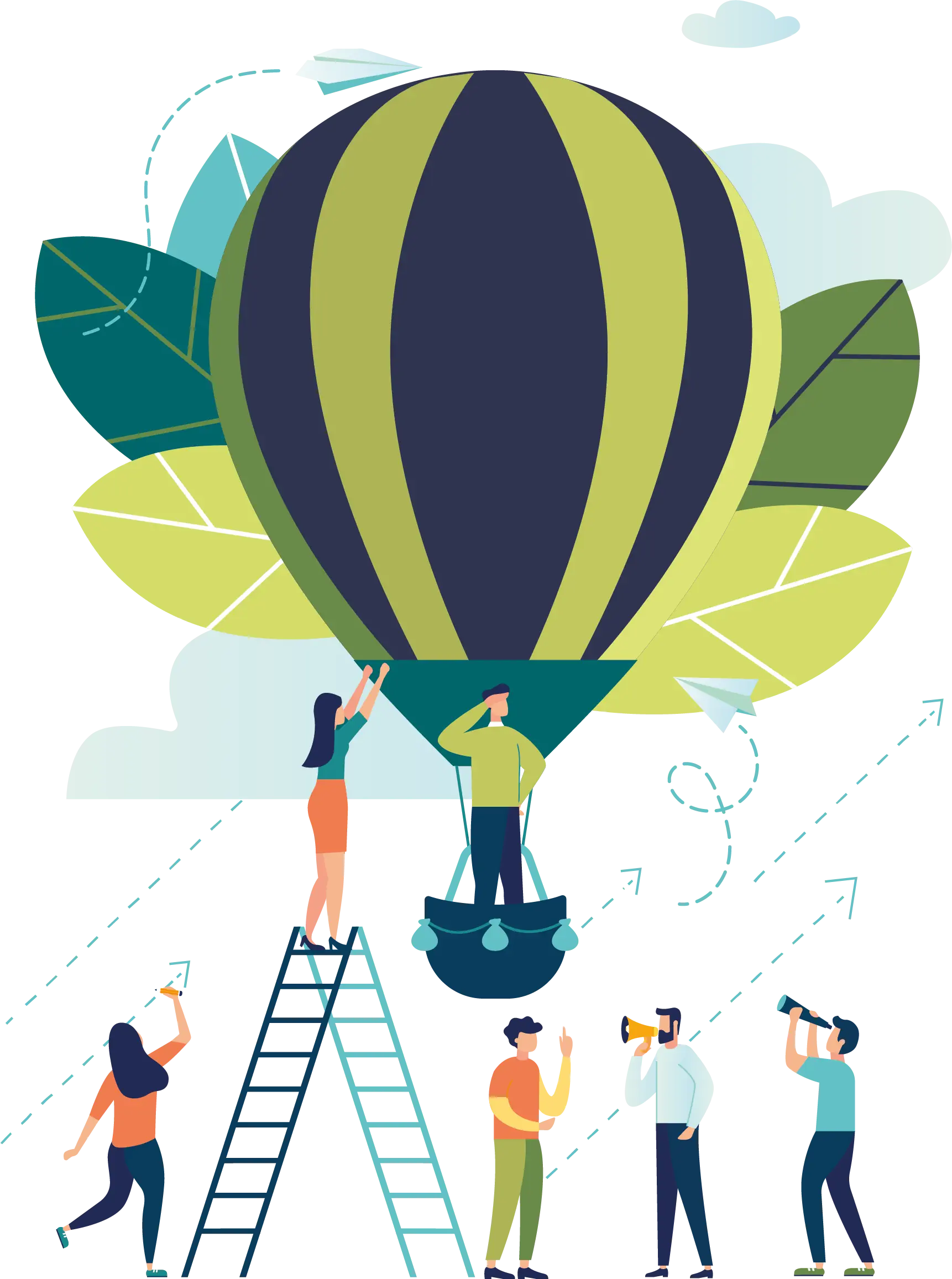 See what cemeteries are saying about webCemeteries

I have been waiting for ten years or more for the right computer program to come along for our cemetery. When I saw webCemeteries make their presentation, I knew this was the perfect program to bring our records into the digital age in a fast and affordable way that is user friendly for both our staff and our families.
David Gilliam, President
Hollywood Cemetery
It's always a challenge as a 144 year old cemetery to find new and creative ways to let our community know that we are truly full of life, but with the help of webCemeteries we've taken a huge step forward as we come into the modern age.
Robin Simonton, Executive Director
Historic Oakwood Cemetery
We have been using webCemeteries for six years and feel that the program gets better and better each year. They work with us to understand our needs and challenges and then provide a technology solution that works.
Gary Buss, President
Arlington Cemetery