Our mapping team creates a precise, interactive visualization of your cemetery inventory that transforms how you work and serve your families!
See color coded maps of your whole cemetery from any device

Statuses and changes to your properties are reflected to every user immediately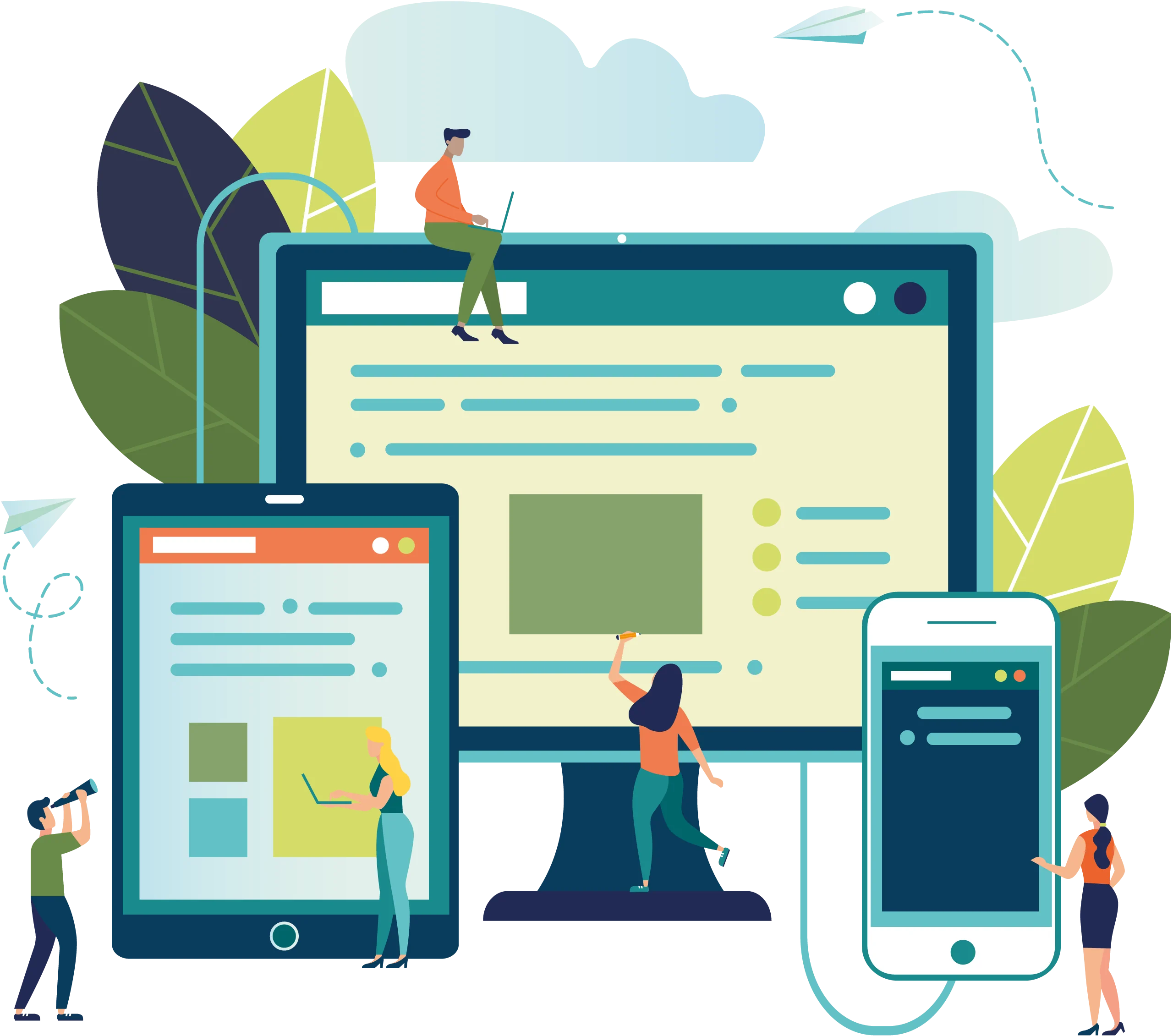 Visualize your cemetery's inventory anytime, anyplace.
webCemeteries converts your paper maps into digital maps that dynamically display your inventory as records are changed and updated across any of our interconnected applications. You will always have real-time access to knowing what is for sale and navigating to correct locations in your cemetery.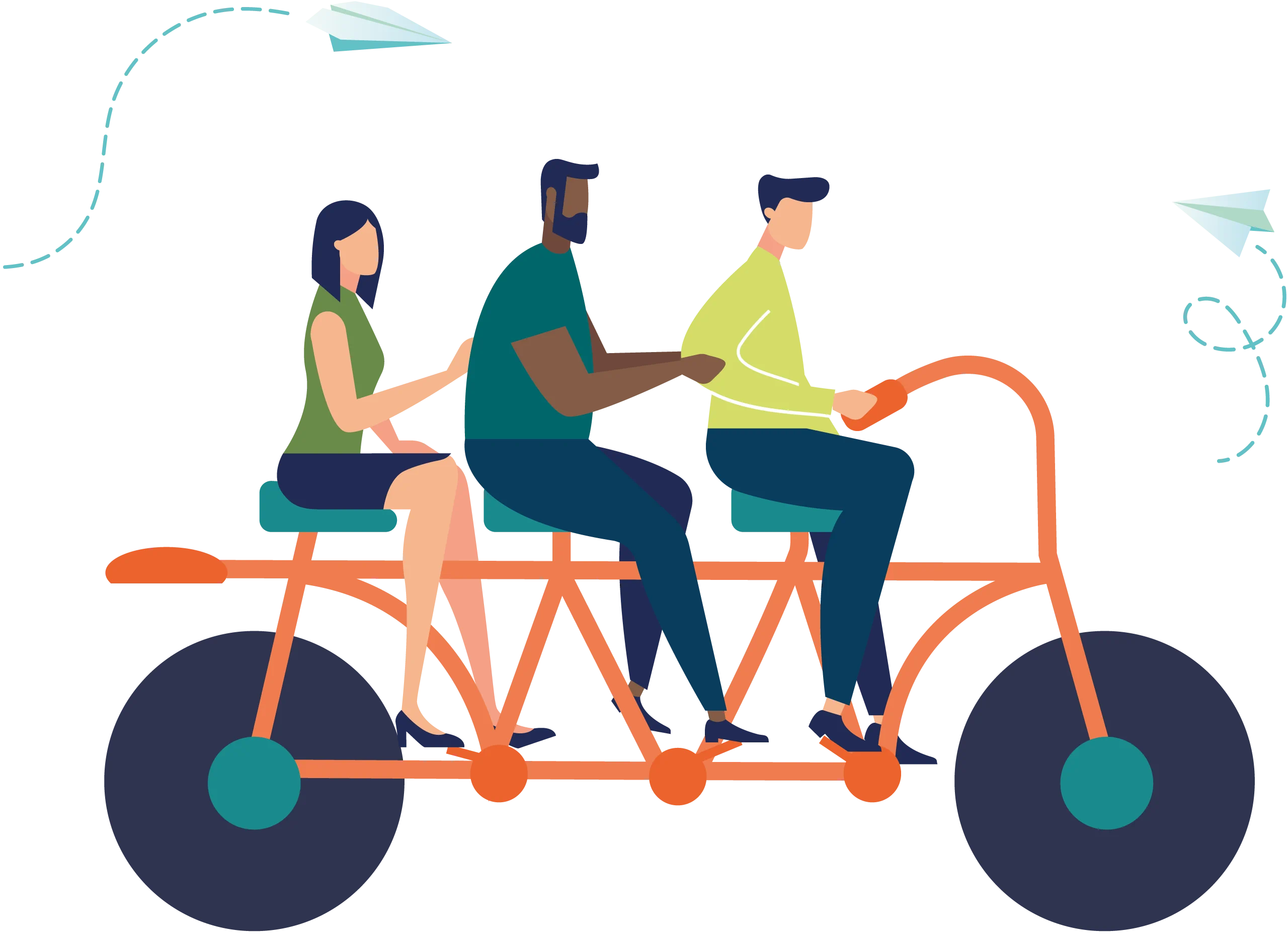 Use maps in combination with other webCemeteries tools!
Cemetery Management
See your inventory overlaid and color coded across an aerial image of your cemetery. We display both in ground and above ground property as well as the positions of trees and memorials. You can customize the color coding of the map, which will update real time as you record new sales and burials.
This integration makes it easy to quickly find what you're looking for!
Public Tools
Remember My Journey and our Locate a Loved One software can be integrated directly into your website so families can find their loved ones in your cemetery and use Walk-to-Grave navigation when they visit. All of this can also be made available through your own branded Mobile Application.
Why choose webCemeteries?
The recordkeeping for our two cemeteries is on paper so moving to electronic records is a huge undertaking. Working with the webCemeteries Mapping Team made the first stage of the onboarding process a very positive experience. They were attentive to our needs and answered all of our questions, helping us move to the next stage in the process with confidence. We couldn't be happier with the decision to purchase a webCemeteries product.
Kara B. Landis
City of Trotwood Cemeteries