Join the thousands of users who have digitized their records and are managing their cemeteries digitally. Whether you are managing an enterprise cemetery, starting a new one, or oversee multiple cemeteries, webCemeteries' cemetery management software gives you up-to-date and fully integrated information from anywhere.
Access your records from any device

End-to-end integration across webCemeteries applications

Enforce better workflow and business process

Assign permissions by role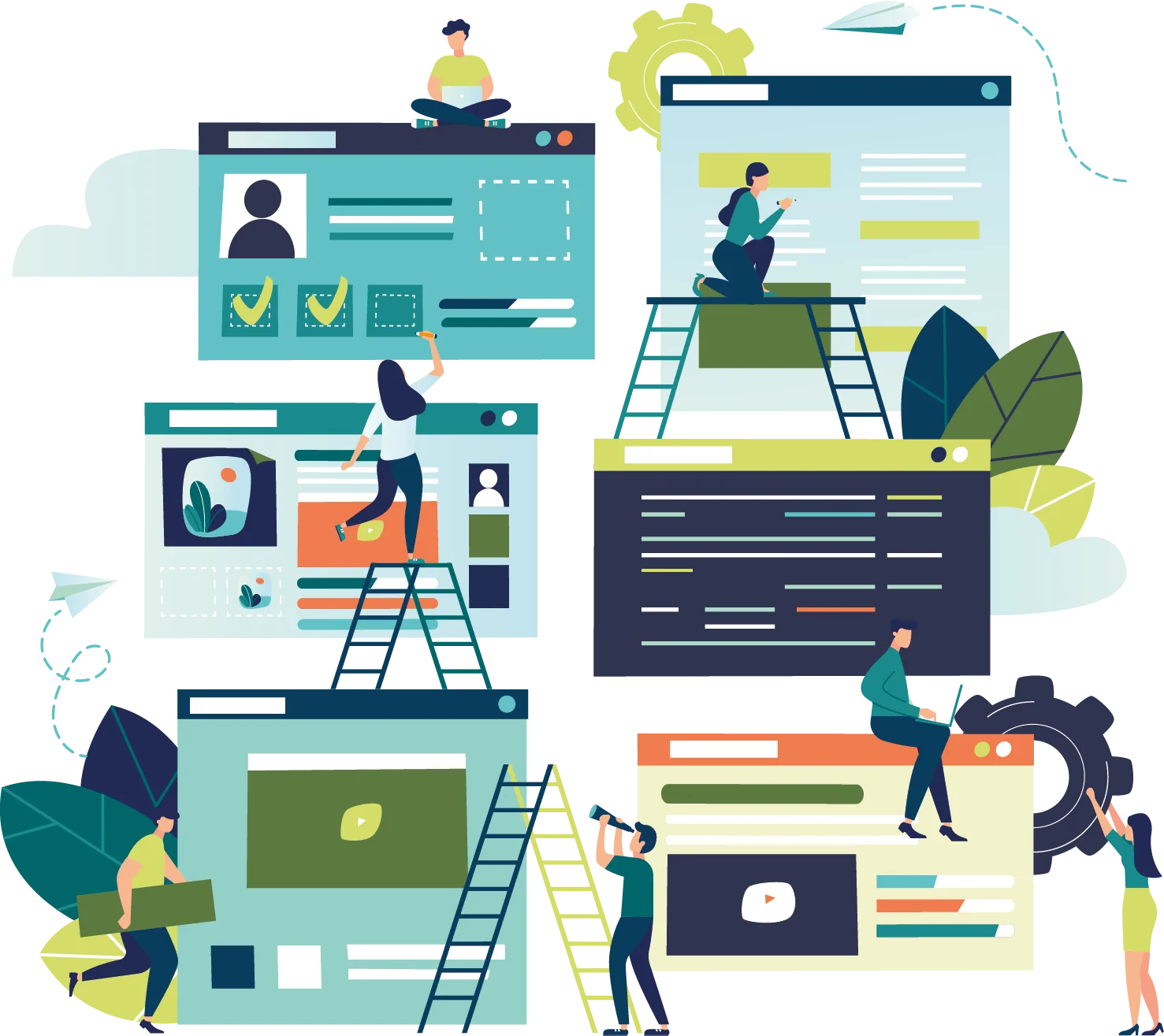 Mapping
Digital maps will transform your operation and your visitors' experience. Publish your cemetery map on your website so that visitors can search your burials, view virtual tours of your grounds, and see your inventory options with our public tools! You can also use your maps to present property options during family meetings, and to navigate your grounds with GPS.
Easily identify property status and availability

See your property layouts to help plan for future growth and available space
Connect plots to owners and decedents easily

Enable Walk-to-Grave functionality for your families.
Work Orders
Maintaining the beauty of your cemetery and addressing customer requests requires a robust process. Cemetery Management gives you the tools to streamline, enforce, and enhance your process. Assign work orders to your maintenance teams and staff and track the progress! Upload photos from your mobile device, mark work orders as complete, and receive automated notifications when work has completed.
Assign work orders to maintenance teams

Automatically track progress and receive updates from the field
Upload photos to document work

Report and respond back to families who have requested  work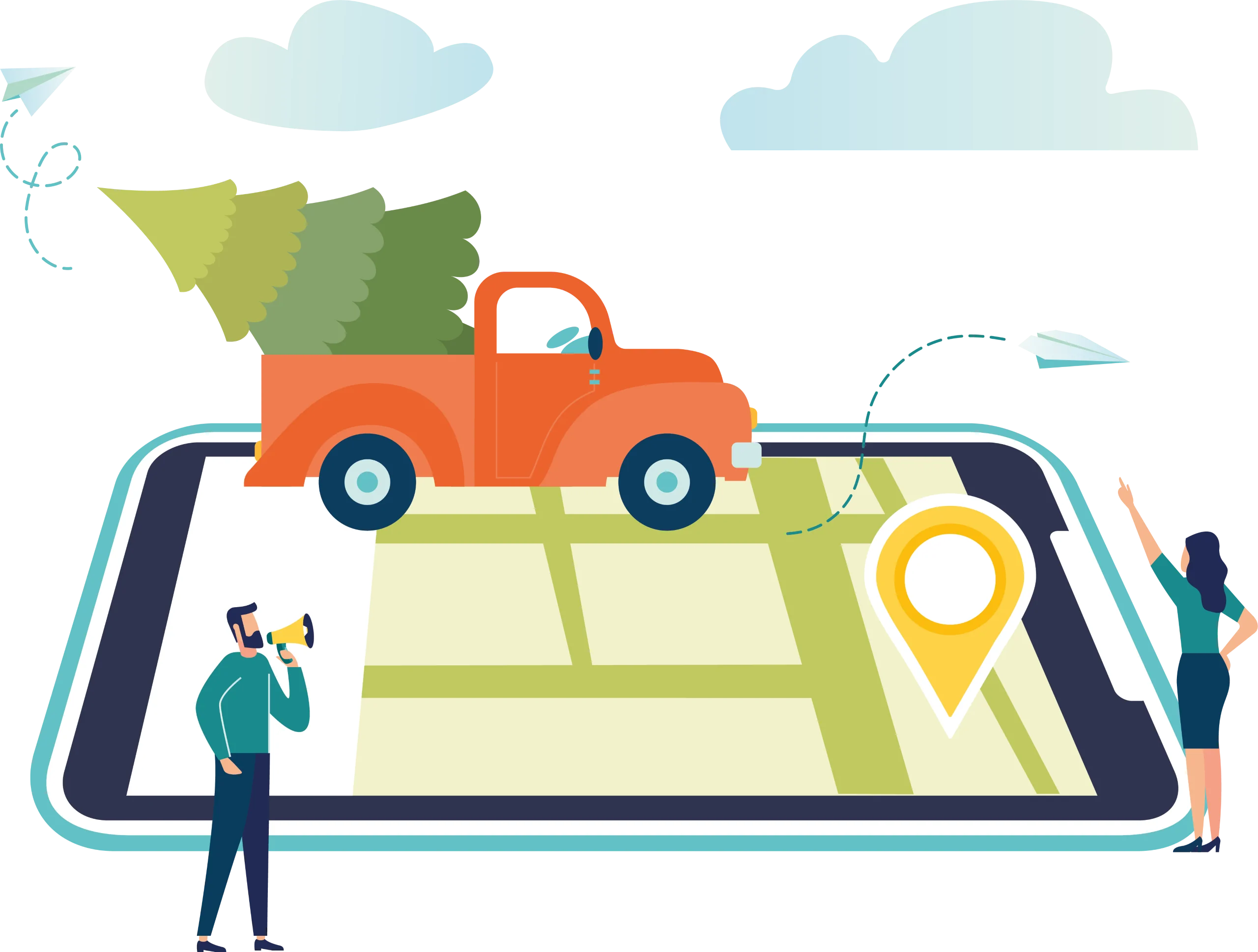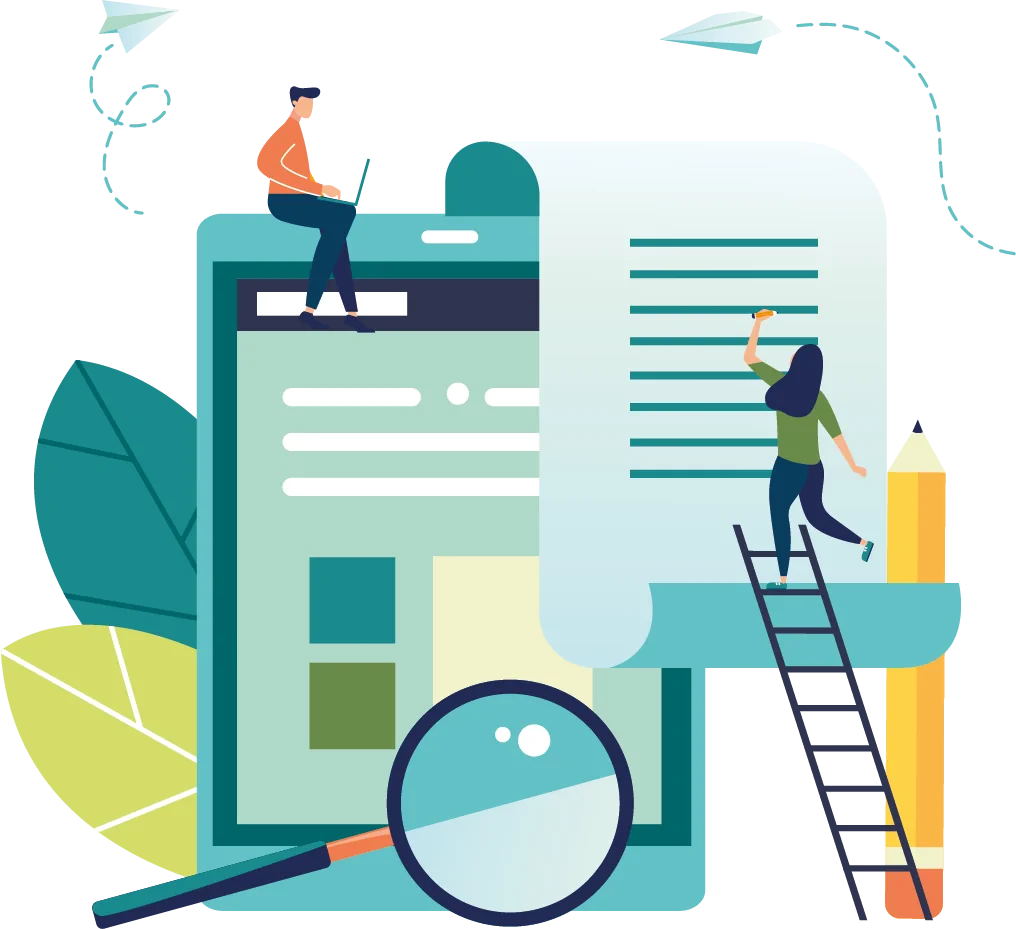 Customer Relationship Management
Use our built-in CRM to track your contacts and customers, their interactions with your cemetery, and their connection to properties or deceased records. Cemetery Management guarantees that your customers' profiles are kept up-to-date no matter which department is serving them.
See relationships between decedents, ownership information, and more!

Document notes, file paperwork, and manage details in a single location.
Automatically maintain a history of an individual's interactions with your cemetery across departments.

Track follow-up tasks and appointments with famililes and customers.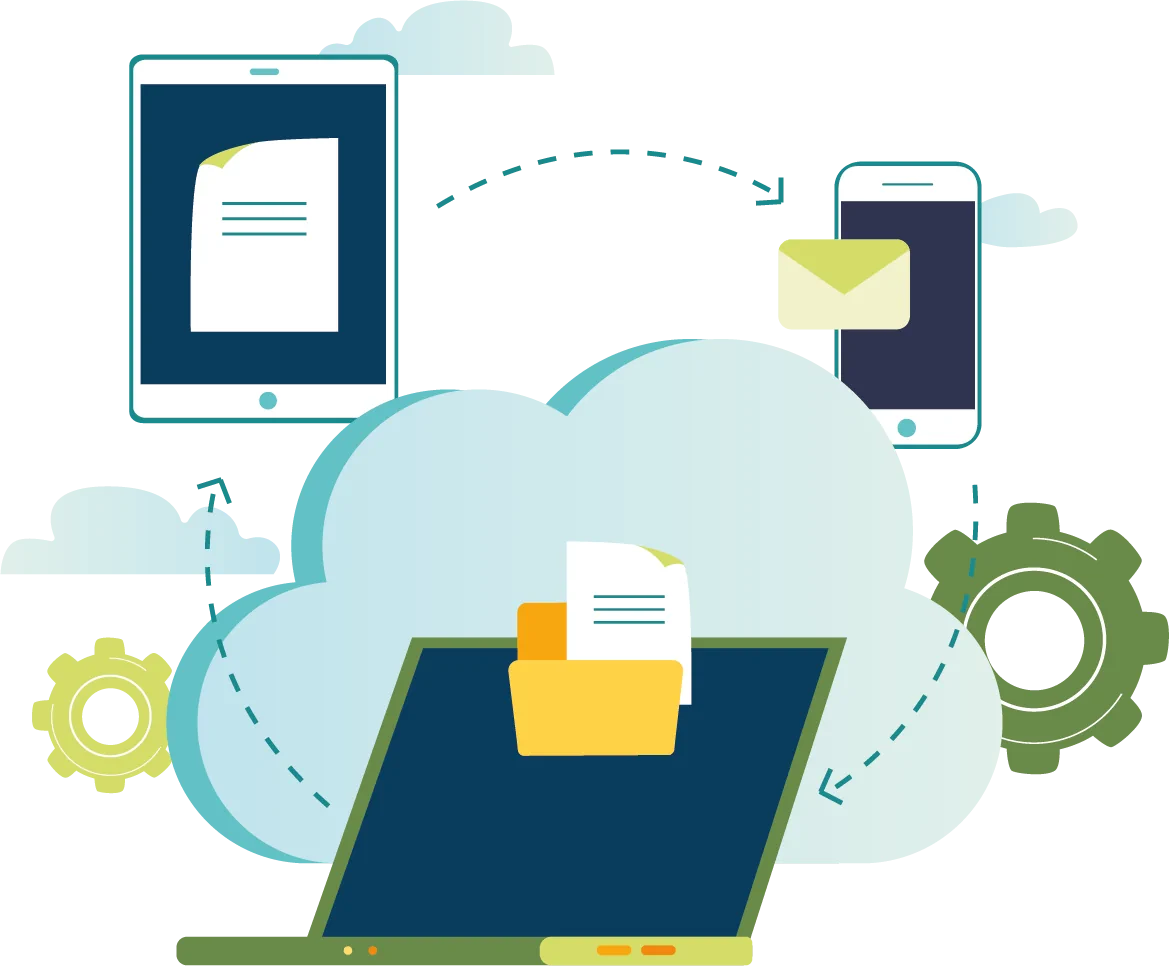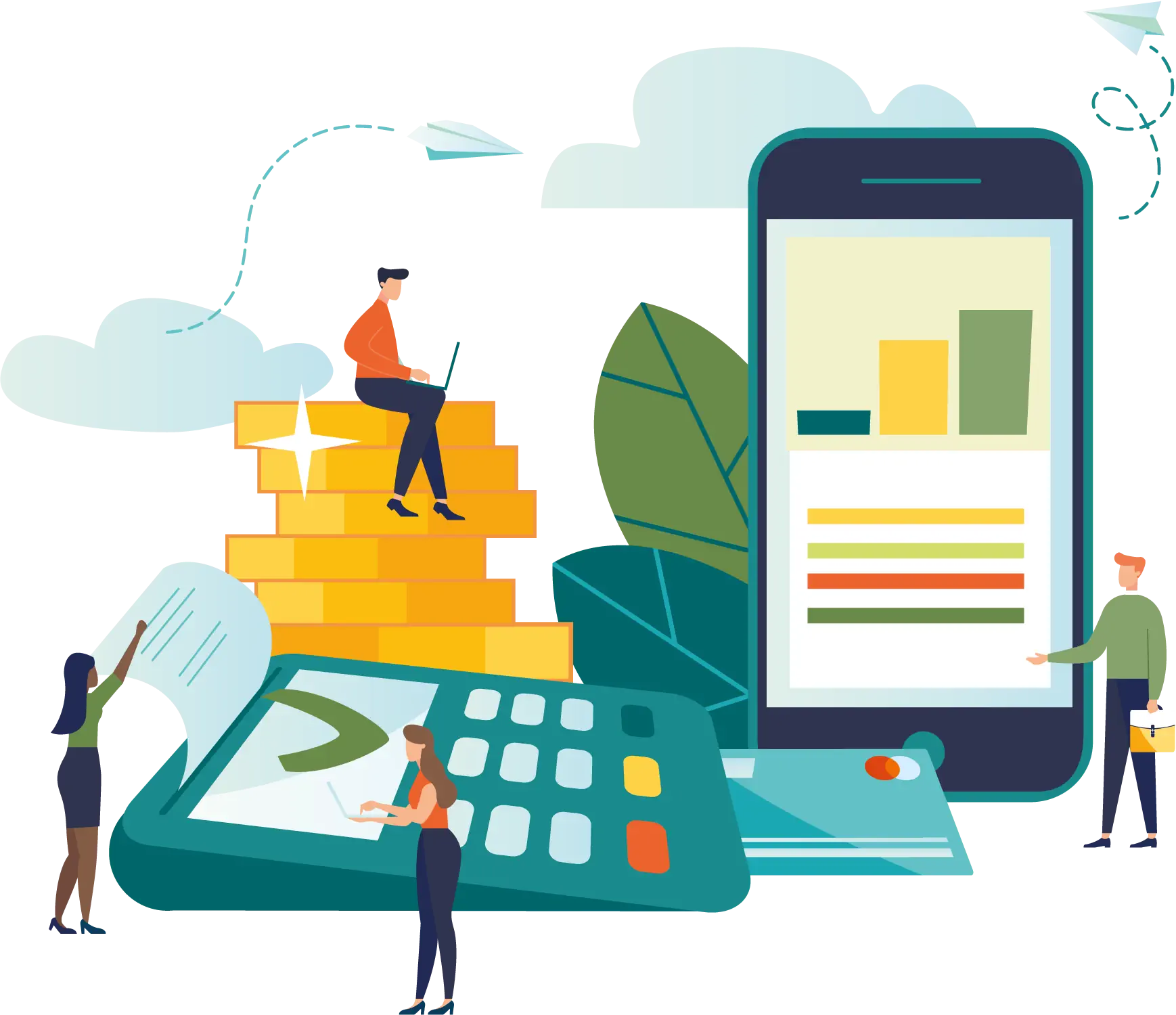 Payment Processing
With integrated payment processing you can quickly and securely accept payments, automate recurring payments, and automatically post payments against the correct contract and customer account.
Give your families the flexibility to choose a payment option that suits their needs and elevates their experience with your cemetery.
Automate credit card and ACH payments

Streamline bookkeeping by automatically posting payments to the correct contract
Set up automated recurring payments

Accept payments by physical or virtual terminal and send secure payment links via text and email
Additional Features and Tools
Don't see something you want? Last year webCemeteries released 288 new features and improvements based on direct customer feedback and requests!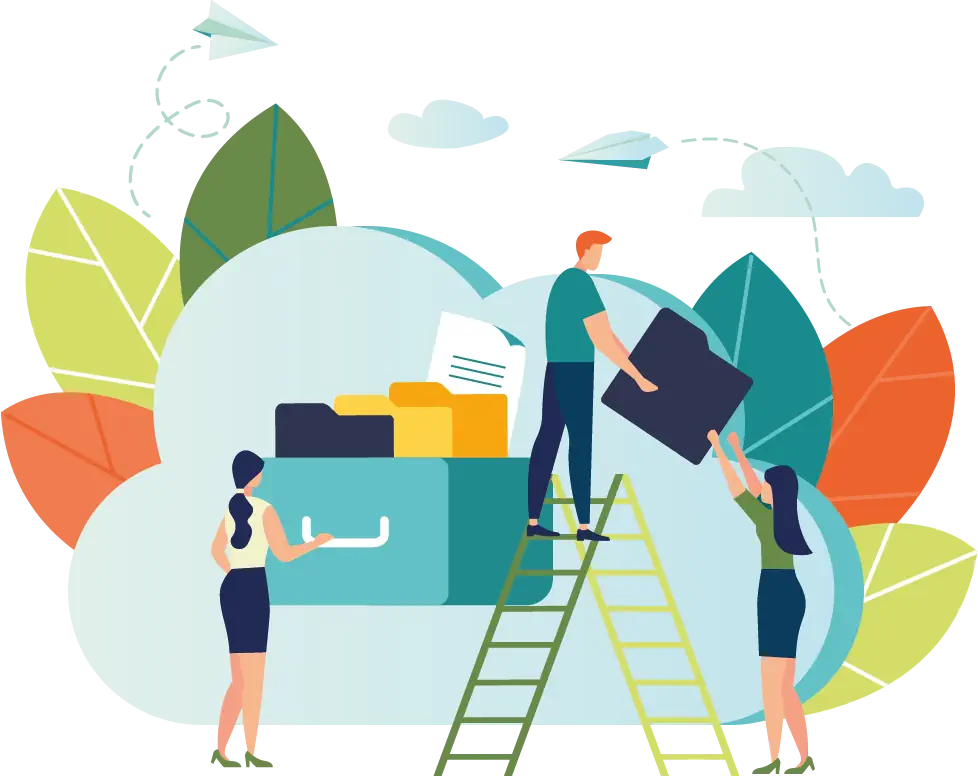 Go Digital
Want to make the transition, but worried about how to get there? Our team of experts scan and transcribe your records safely and efficiently right here in the United States.
Back up your physical records with digital copies

Link scans directly to records within Cemetery Management

Connect records to Maps for easy identification
Why choose webCemeteries?
The recordkeeping for our two cemeteries is on paper so moving to electronic records is a huge undertaking. Working with the webCemeteries Mapping Team made the first stage of the onboarding process a very positive experience. They were attentive to our needs and answered all of our questions, helping us move to the next stage in the process with confidence. We couldn't be happier with the decision to purchase a webCemeteries product.
Kara B. Landis
City of Trotwood Cemeteries – Trotwood, OH