Modernize your record keeping and processes, and protect your valuable data, with our cemetery management software. In an existing management system? We can convert your data into webCemeteries. Still on paper? We can take on that too!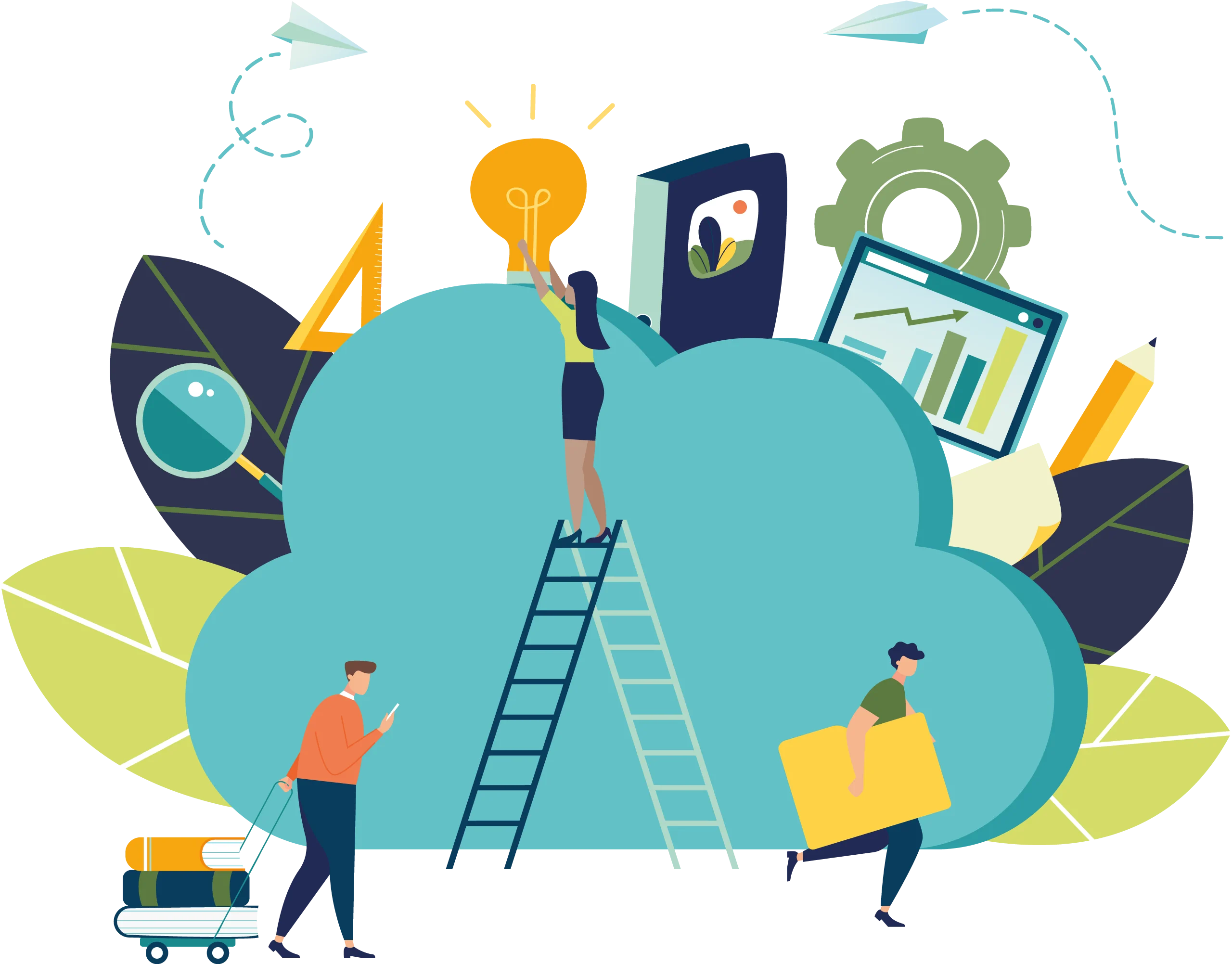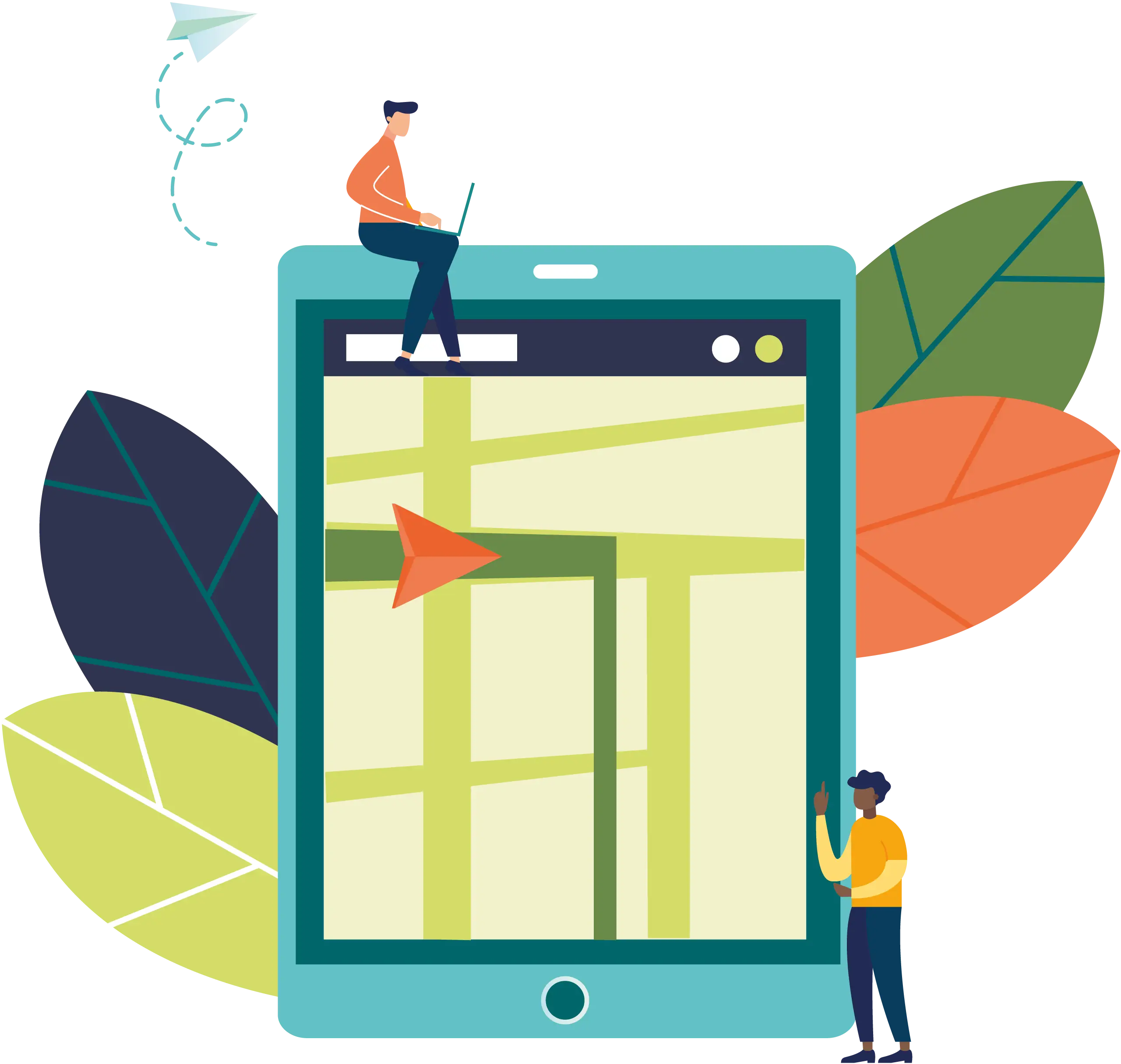 Mapping
Our mapping team creates a precise, interactive visualization of your cemetery inventory that transforms how you work and serve your families!
Power Walk-to-Grave navigation and provide real time visualization of your available inventory during sales meetings! By overlaying the locations of your memorials and trees you will also streamline your maintenance workflow.
Scanning
We know your records can't leave your office, so our team will come to you! We will scan all of your records on-site with care and efficiency.
Scanning your documents will protect you and give you peace of mind that you have backups of your paper books and records.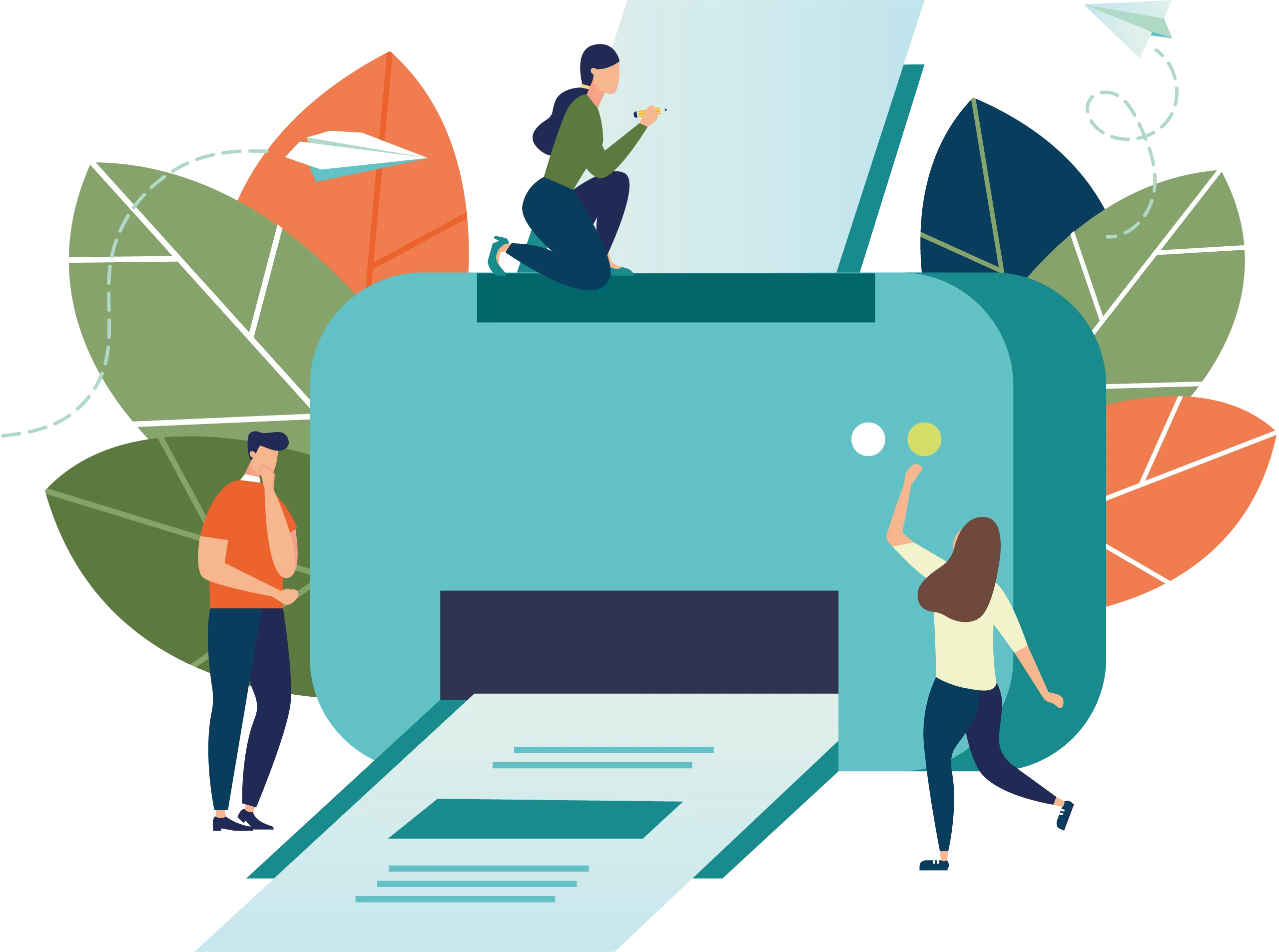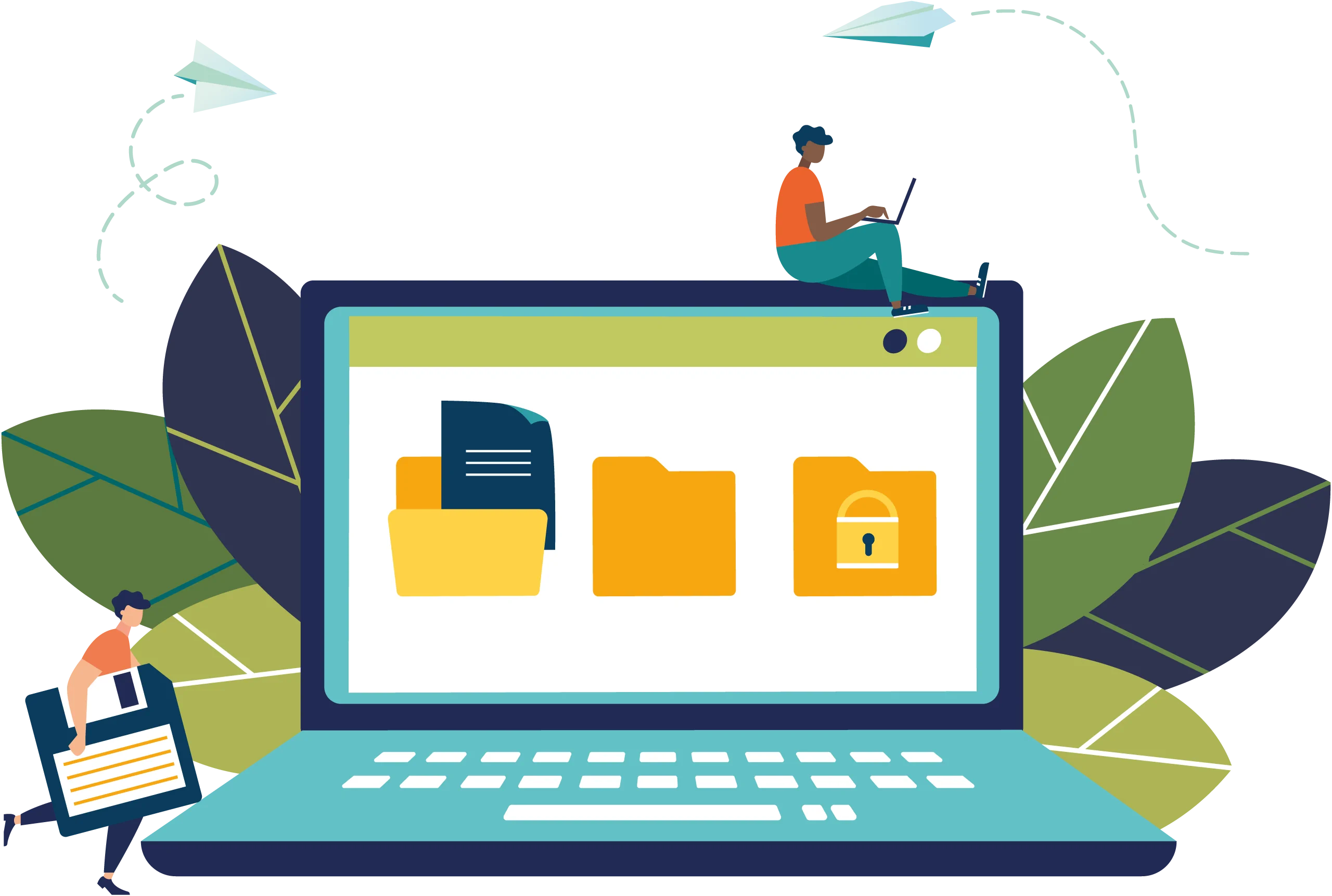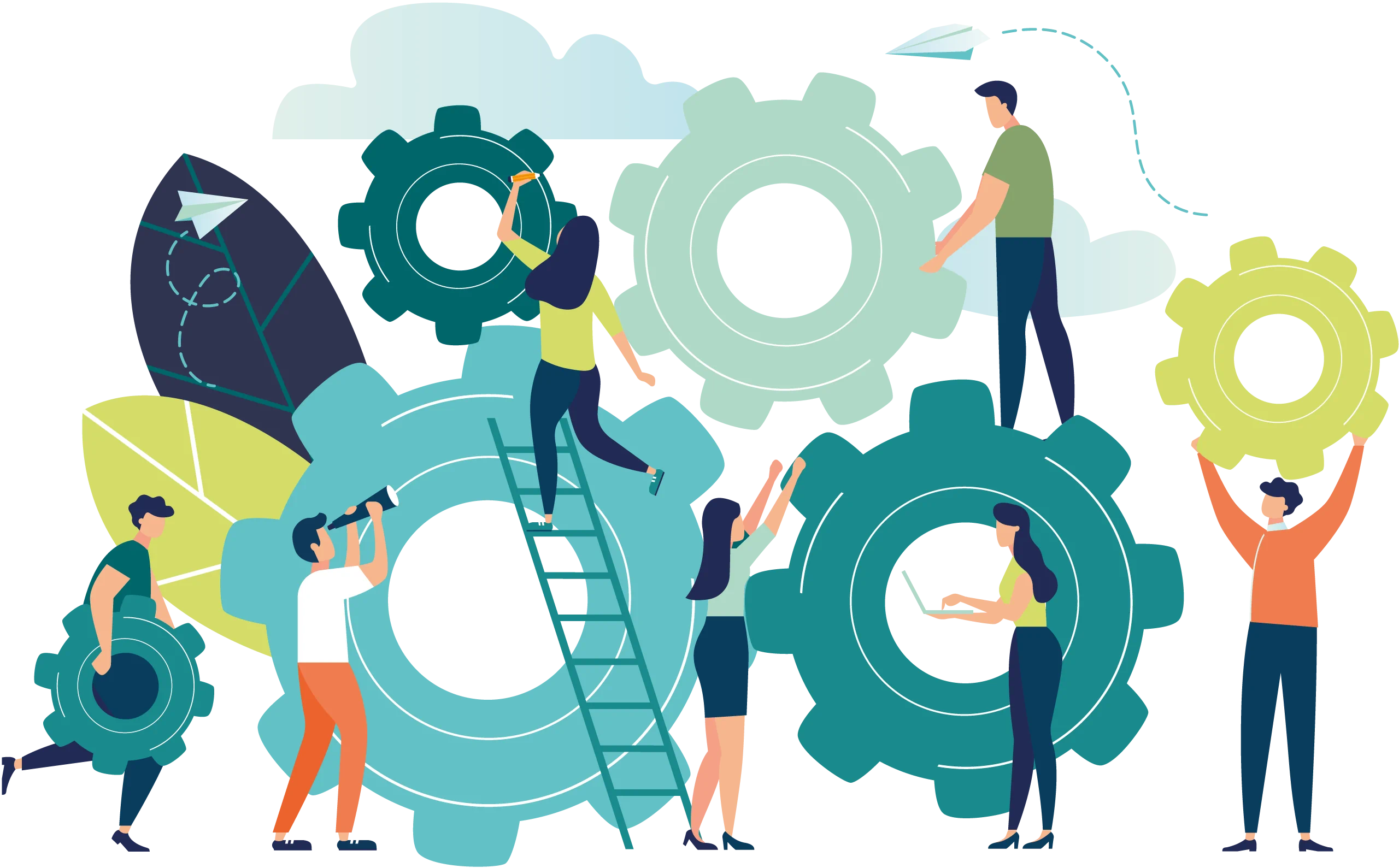 Our tried and true data entry process
Welcome & Kick-Off
A Data Entry Project Manager will reach out to you to schedule a Kick-Off Meeting. Before this meeting, we will review a sample of your records to begin understanding what we're facing. During the kick-off meeting, we will ask detailed questions regarding your records to better develop our understanding of your record set. Capturing your expertise and knowledge about your cemetery is crucial to data entry success.
Rules Development & Testing
After the Kick-Off, the Data Entry Project Manager will generate rules on how to best enter your records based on the insights you provided. We will also perform a "test" of these rules by entering a few of your records following the new guidelines. This test helps us to anticipate any questions our team may have, and uncover new questions regarding your record set before the bulk of the records are entered.
Data Entry Demo & Rules Review
After the rules have been tested, we will meet again to review them together and discuss any questions that came up during testing. We will look at the sample records and how your data appears within the webCemeteries Cemetery Management system, and show you how to provide feedback throughout the data entry process. This is also a time for you to ask any questions that you may have regarding the rules and the data entry project in general.
Final Rules
After we have reviewed the rules together, the Data Entry Project Manager will write a final draft. This will contain all of the new information and clarifications from our review meeting, as well as any additional feedback that you've provided, and will enable us to standardize your data throughout the project. Once you have approved this final set of rules, we are ready to train our Date Entry team and begin entry of your records.
Data Entry Project Begins
The bulk of the project work begins!
The up-front work that we have done together empowers our team to enter your records in volume. The team's training and our proprietary software allows for flagging records that do not comply with your rules or require additional feedback from your staff at the cemetery. Our collaborative process leverages your in-house knowledge of the cemetery while we do the heavy lifting to enter the data.
Final Review
Once the final record has been entered, your Data Entry PM will develop a final notes and sign-off sheet. This will be sent to you so you may review and understand all outcomes of the project.
After you sign off, we deliver the final records in the form of webCemeteries Cemetery Management. You are now using advanced and cohesive software to manage your entire cemetery!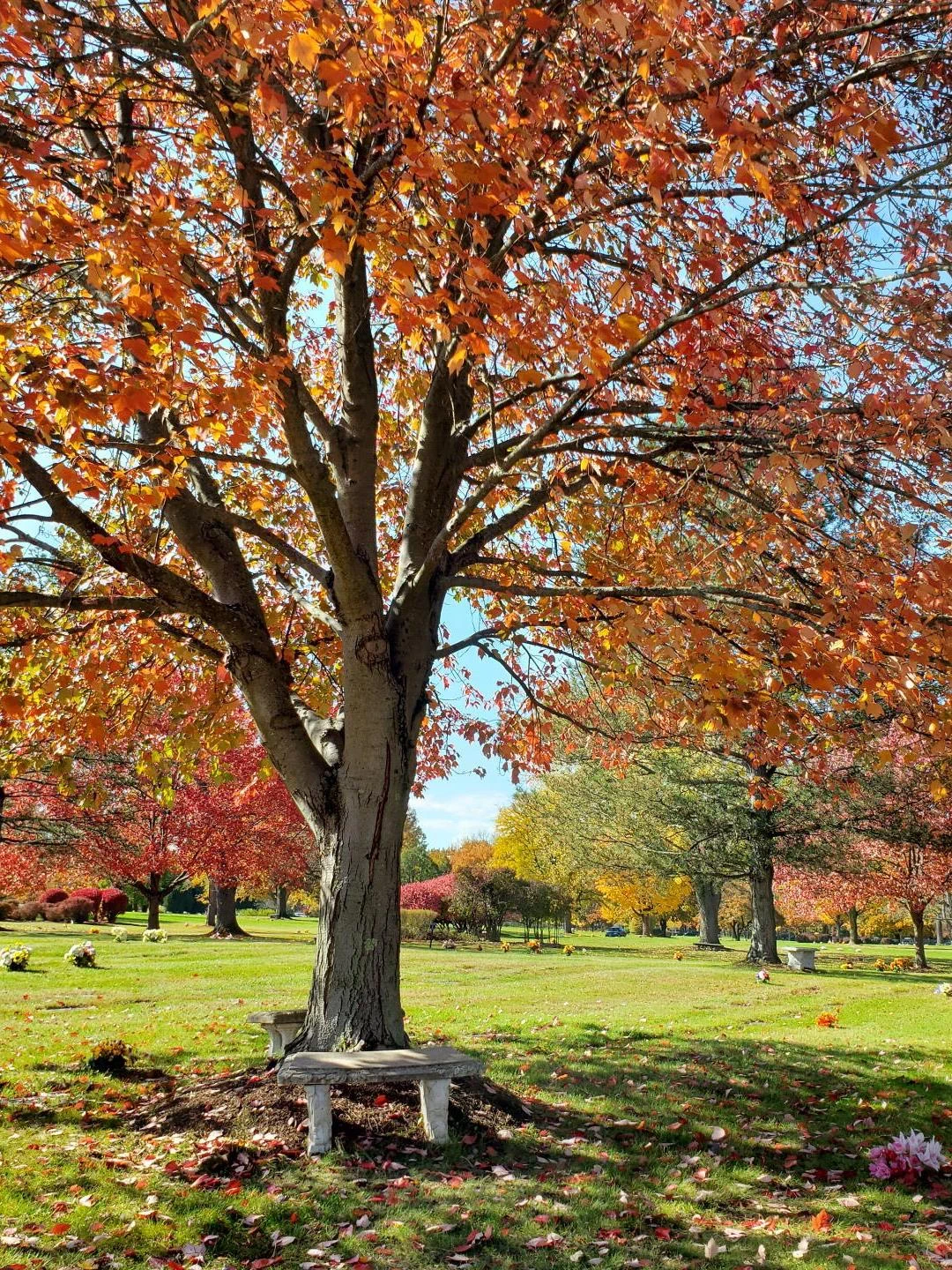 Why choose webCemeteries?
webCemeteries has gone over and above with their excellent communication and updates! Throughout our onboarding we were kept in the loop and given thorough updates on where we were in the implementation and scheduling of our process. It was incredibly comforting since this was our first time working with a cemetery technology company!
Nate Romagnola, Vice President
White Haven Memorial Park