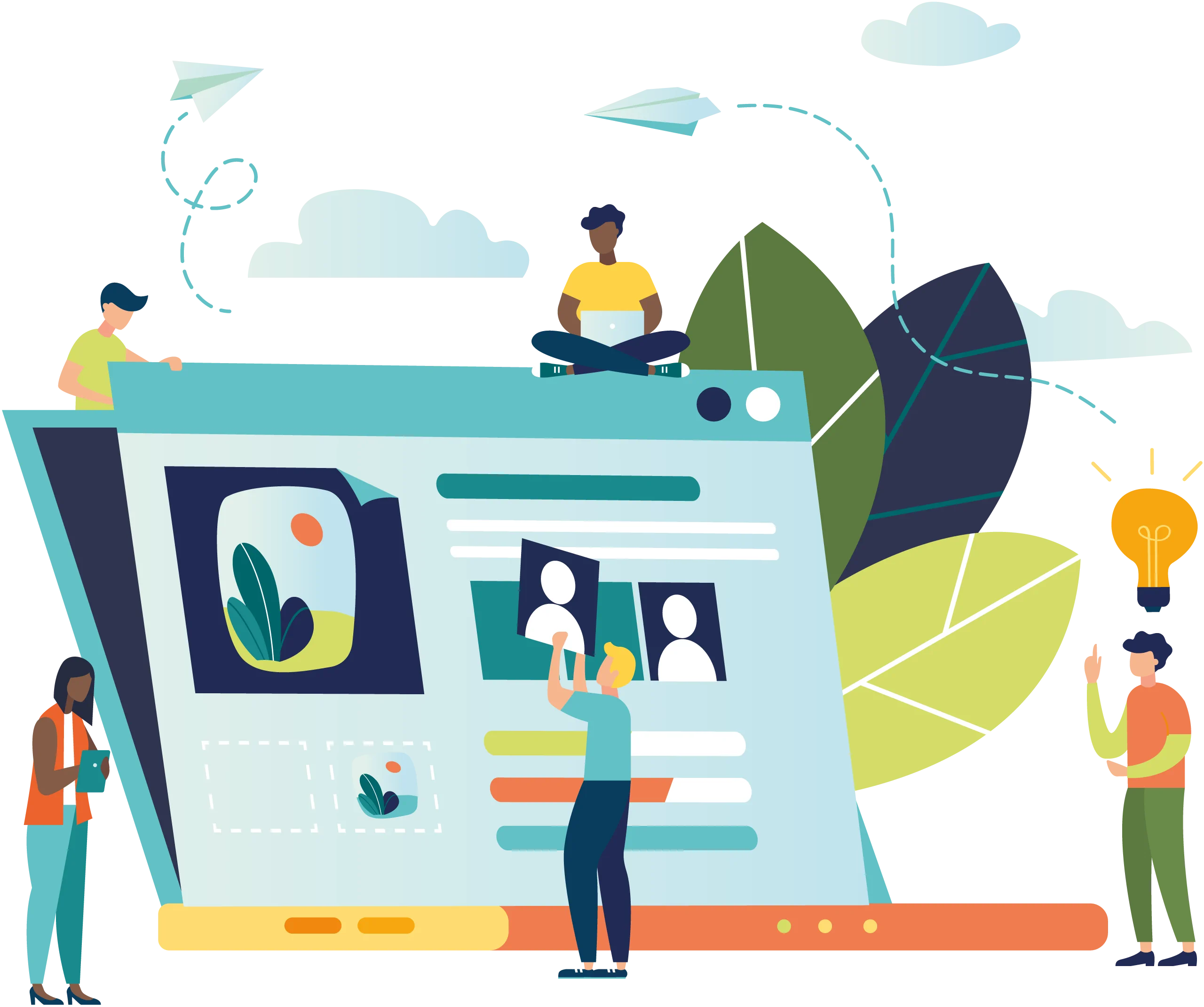 Remember My Journey
Remember My Journey creates a space for families and friends to memorialize and remember the life – not the death – of a loved one. By building a timeline of memories, photos, videos, and more, family and friends can contribute to the beautiful memory of an individual who has lived their own journey.
Record memories about all areas and aspects of a person's life.

Capture photos and videos. Build beautiful memory timelines.
Connect with family and friends in the months after the service.
Burial Search
Through a map of your entire cemetery, customers can search for their loved ones, research family history, and get directions to their location with our burial search on your website!
Search your decedent records across your cemetery

Walk-to-grave directions for mapped locations using GPS
Showcase your available property options

Integrate your online flower store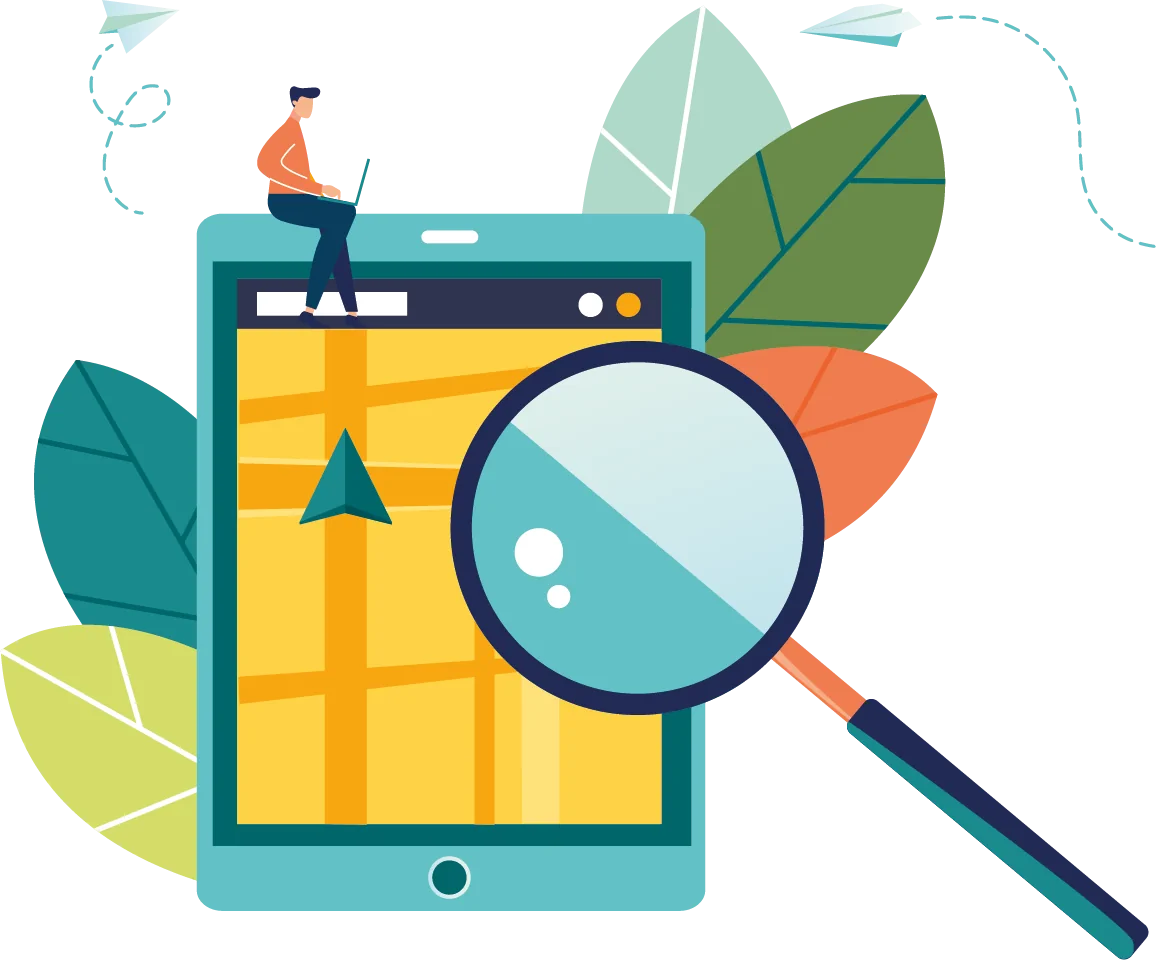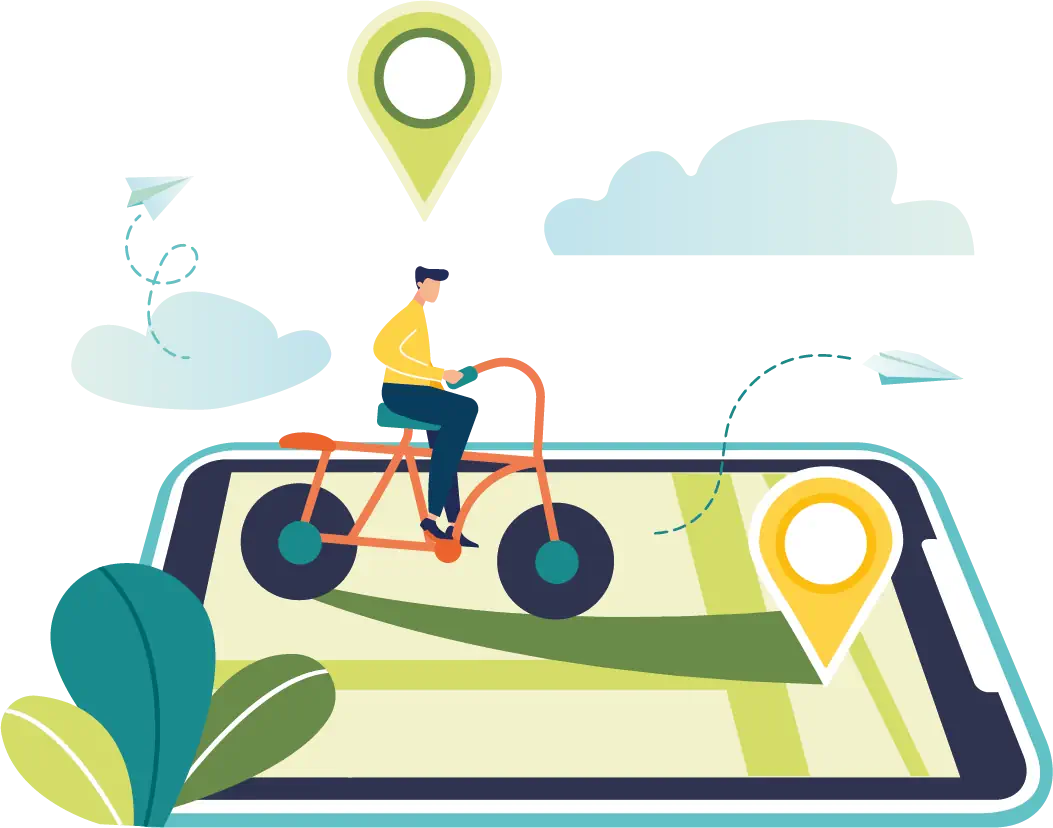 Virtual Tours
Your cemetery is a living, outdoor museum. Highlight your cemetery's history and beauty by building tours of historical figures, foliage, and other interesting property features. Visitors can tour virtually from home or navigate the tour from their mobile devices while visiting your cemetery in person.
Create different tours highlighting your cemetery's interesting features

Upload photography and detailed stories about each tour stop
Record audio to play at each tour stop location

Build tours that support cemetery events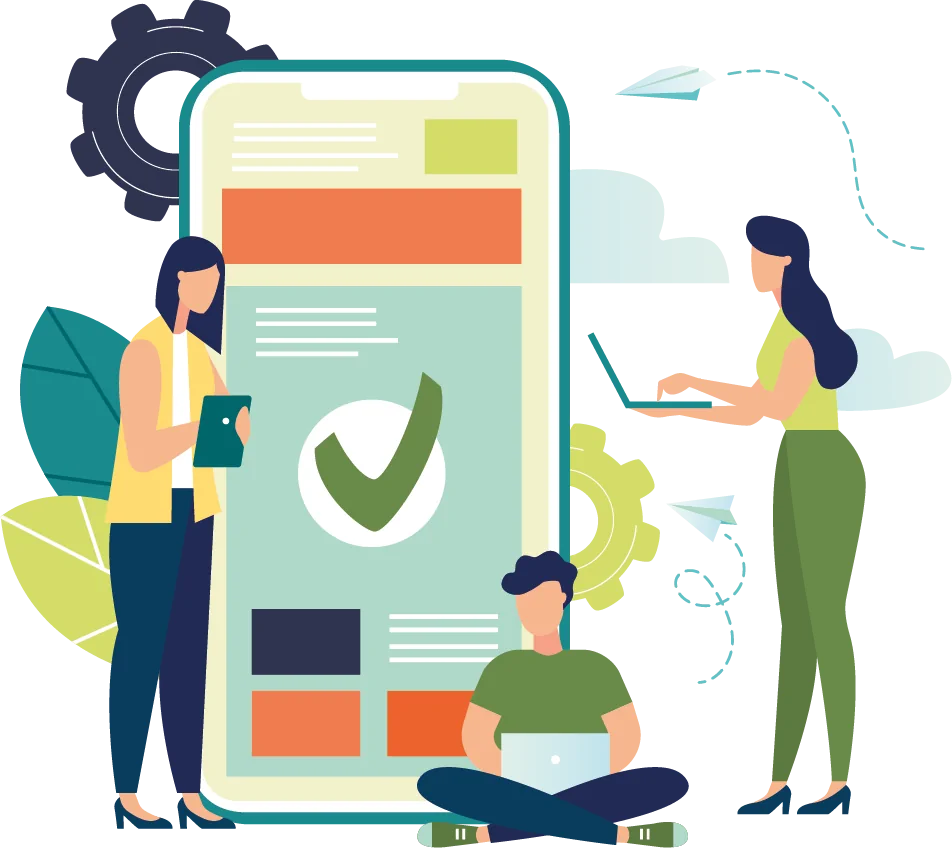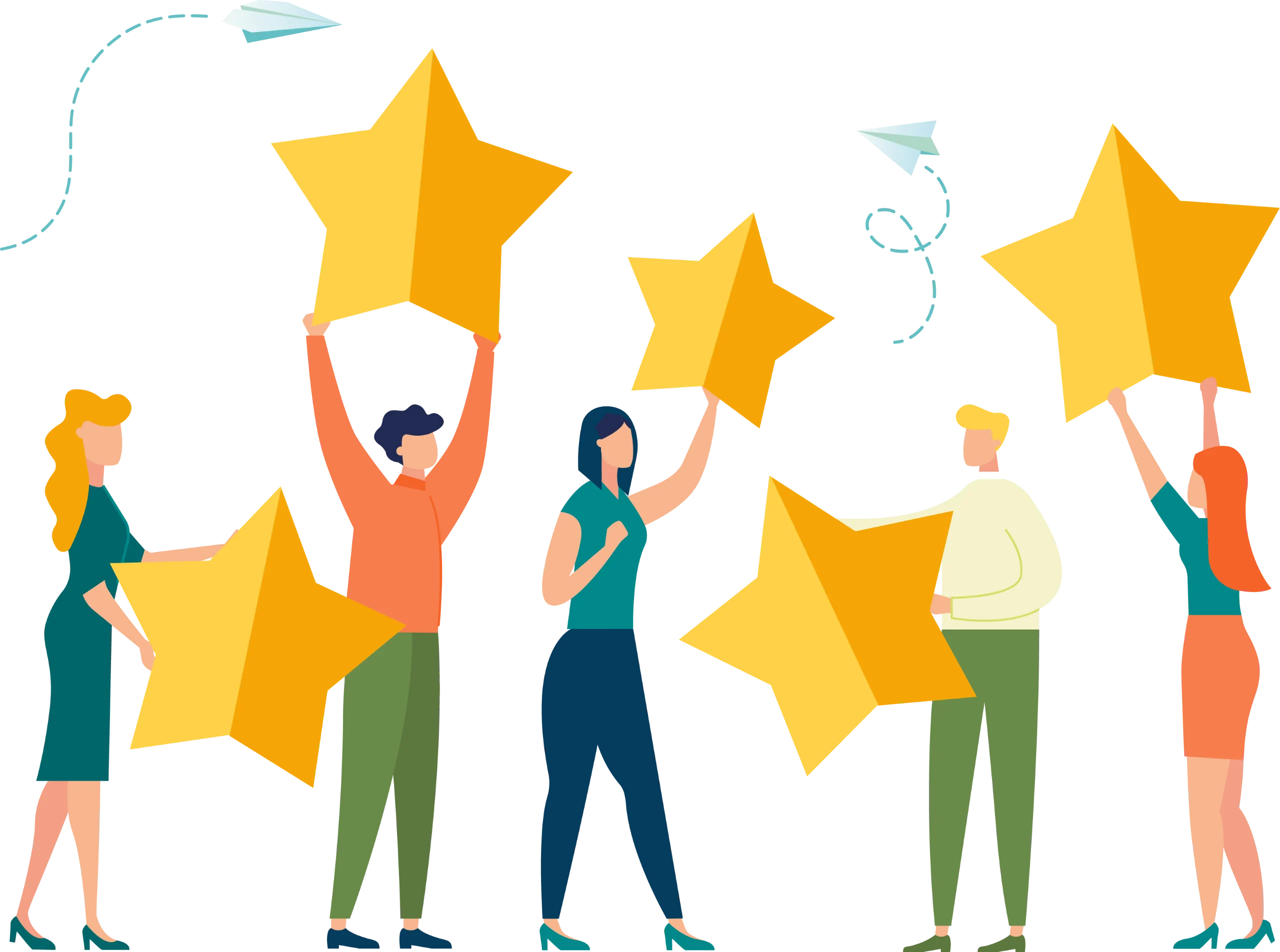 Why choose webCemeteries?
Spring Grove partnered with webCemeteries to release their Remember My Journey platform on our website which has been a big win for our families and staff. Not only can our families leave memorials, photos, and other memories of their loved ones, they are also empowered through the use of the mobile platform to receive turn-by-turn driving and walking directions to their loved ones' locations in the park. The team at webCemeteries were excellent to work with and made the process very smooth to implement by providing ongoing training and support to ensure it was well received by the public.
Gary Freytag, President & CEO
Spring Grove Cemetery & Arboretum