webCemeteries has grown again! We recently added three new account executives to our team: Trisha Clark, Ken Munday, and Thomas Ripple. They are excited to show you how technology can help you manage your cemetery more efficiently and better engage with your families.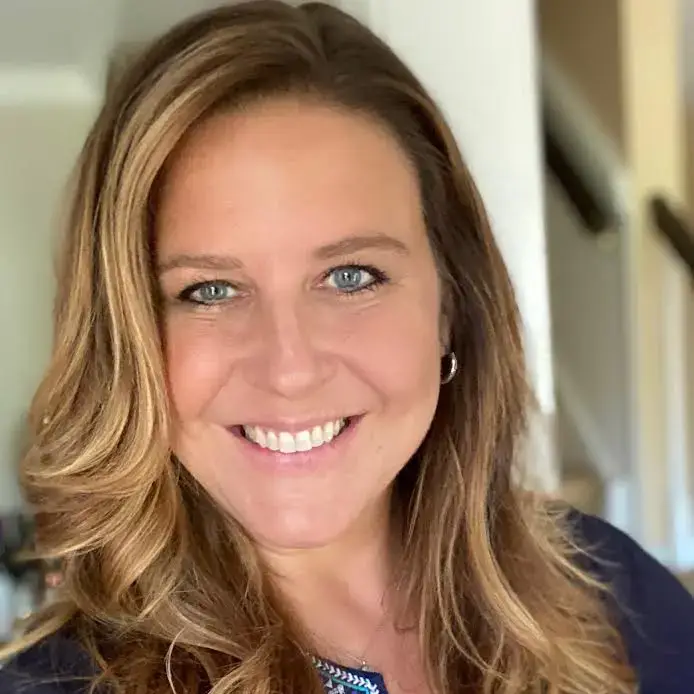 Trisha Clark has been working in sales and marketing for 25 years, earning her a reputation as a trusted advisor for clients in both the automotive and cemetery industries.
Beginning as an account assistant and working her way up to a regional vice president, Trisha has been responsible for the management of sales and marketing teams and client relationships throughout the Northeast. Her philosophy is that she's never sold a day in her life, but educates to build long-lasting relationships.
Trisha resides in the Greater Philadelphia Area with her husband, two children, and dog, and lives for summertime and the beach.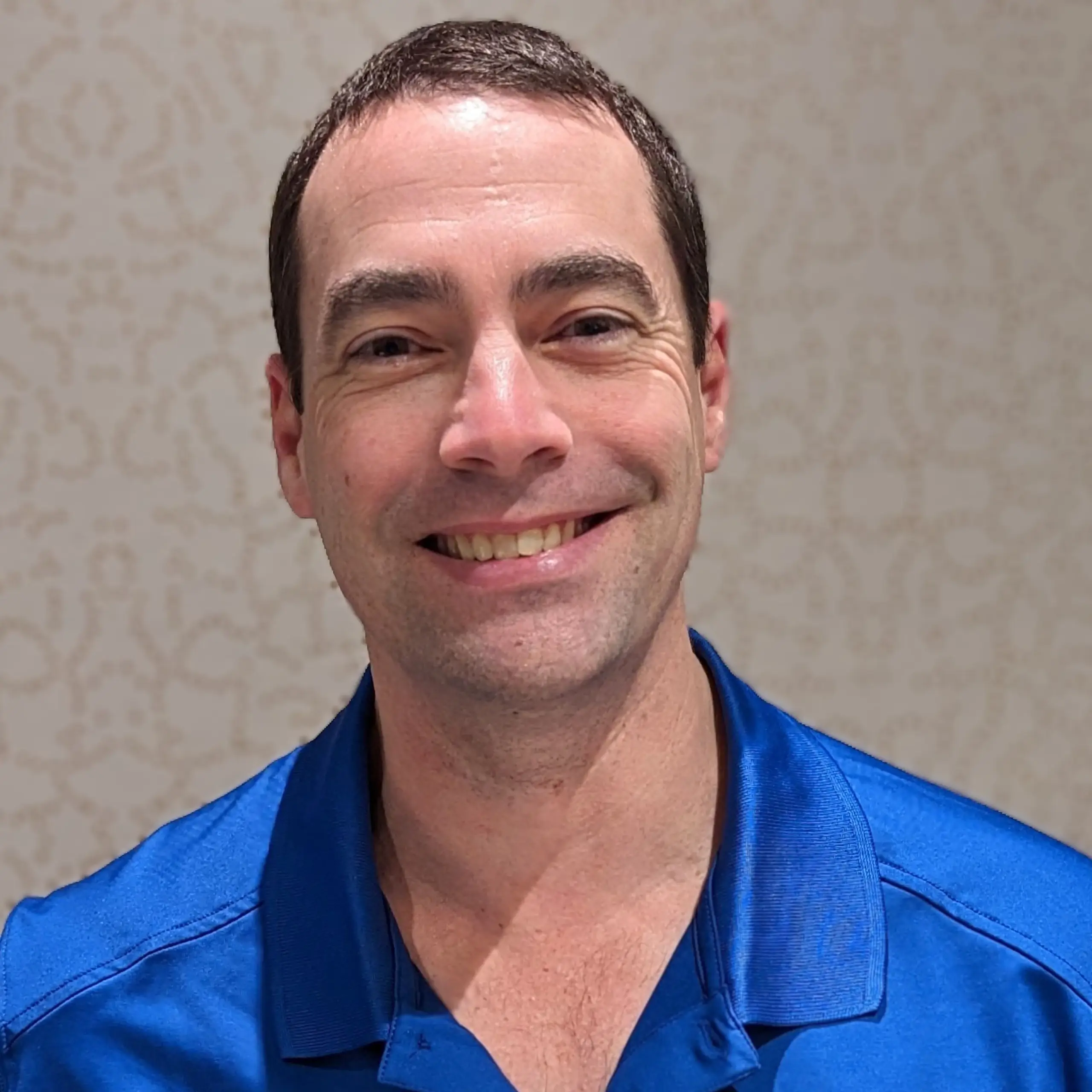 Ken Munday is based in the Greater Toronto Area of Ontario, Canada. He has worked with cemetery technology for his entire career, starting with a cemetery software company part-time while studying computer programming in college.
During his 20 plus years within the profession he has owned and operated a cemetery software company, been a VP of product management, developed cemetery software systems, created cemetery maps, and provided support and training. Ken has volunteered for numerous committees for different cemetery associations around the world and is currently on the sales and marketing committee for the ICCFA and is president of the Western Canada Cemetery Association.
Ken is excited about his current role as senior account executive as he is able to do what he loves most, working closely with cemeteries and contributing at various association events.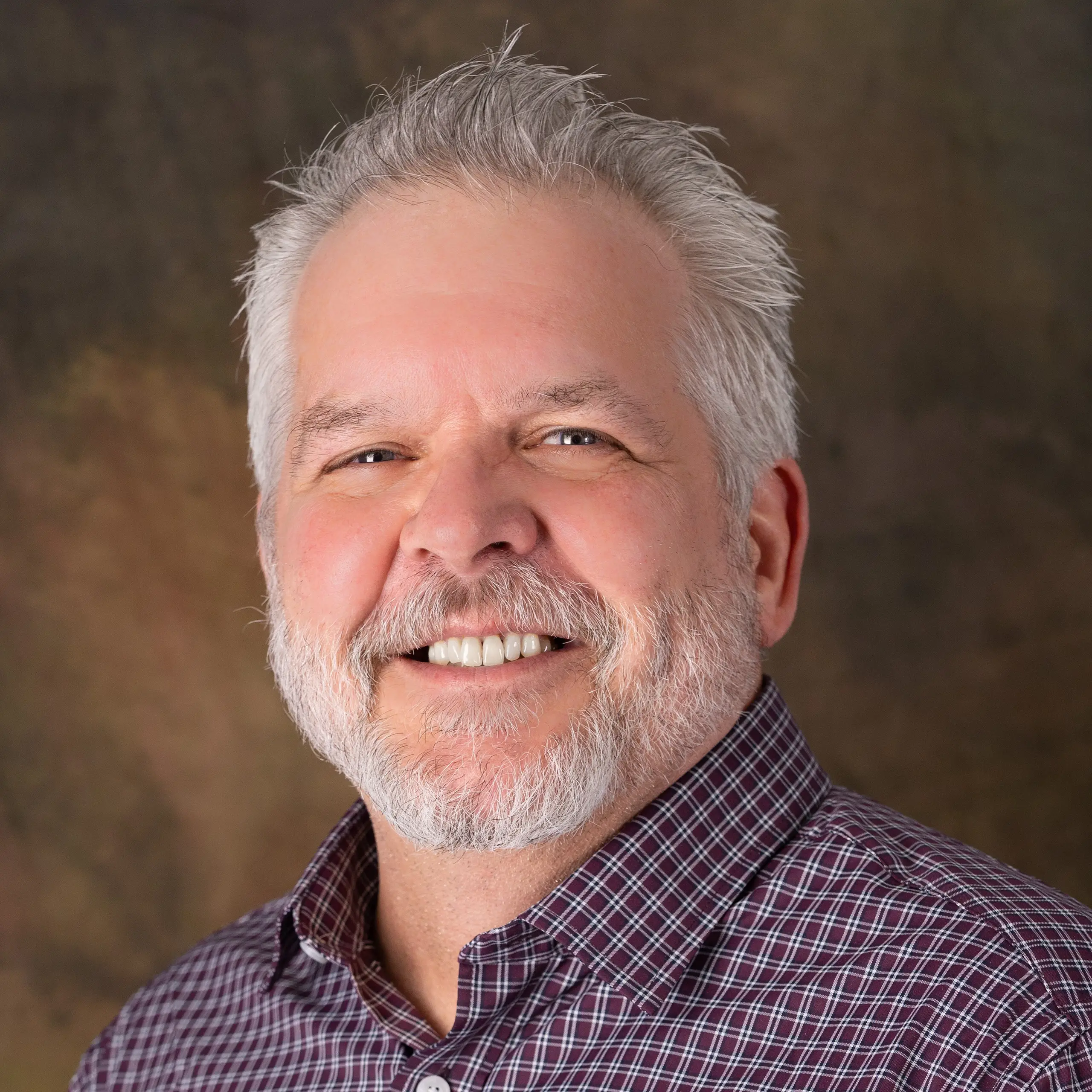 Thom Ripple has over 20 years of experience in software sales and sales management.
Starting with his feet on the street in Philadelphia selling hardware, Thom worked his way to managing a large national sales team. Thom's passion is helping organizations improve their internal processes so that they can better serve families and increase their revenue.
Based in southern New Jersey, you can find Thom during off hours taking care of his daughter, riding his Harley, walking his shepherd, or adding to his collection of Bourbons.
As we continue to expand the webCemeteries system we are also growing other departments of the company, including our engineering and project teams.
Our sales team is happy to answer any questions you may have about digitizing your cemetery. Schedule a consultation here!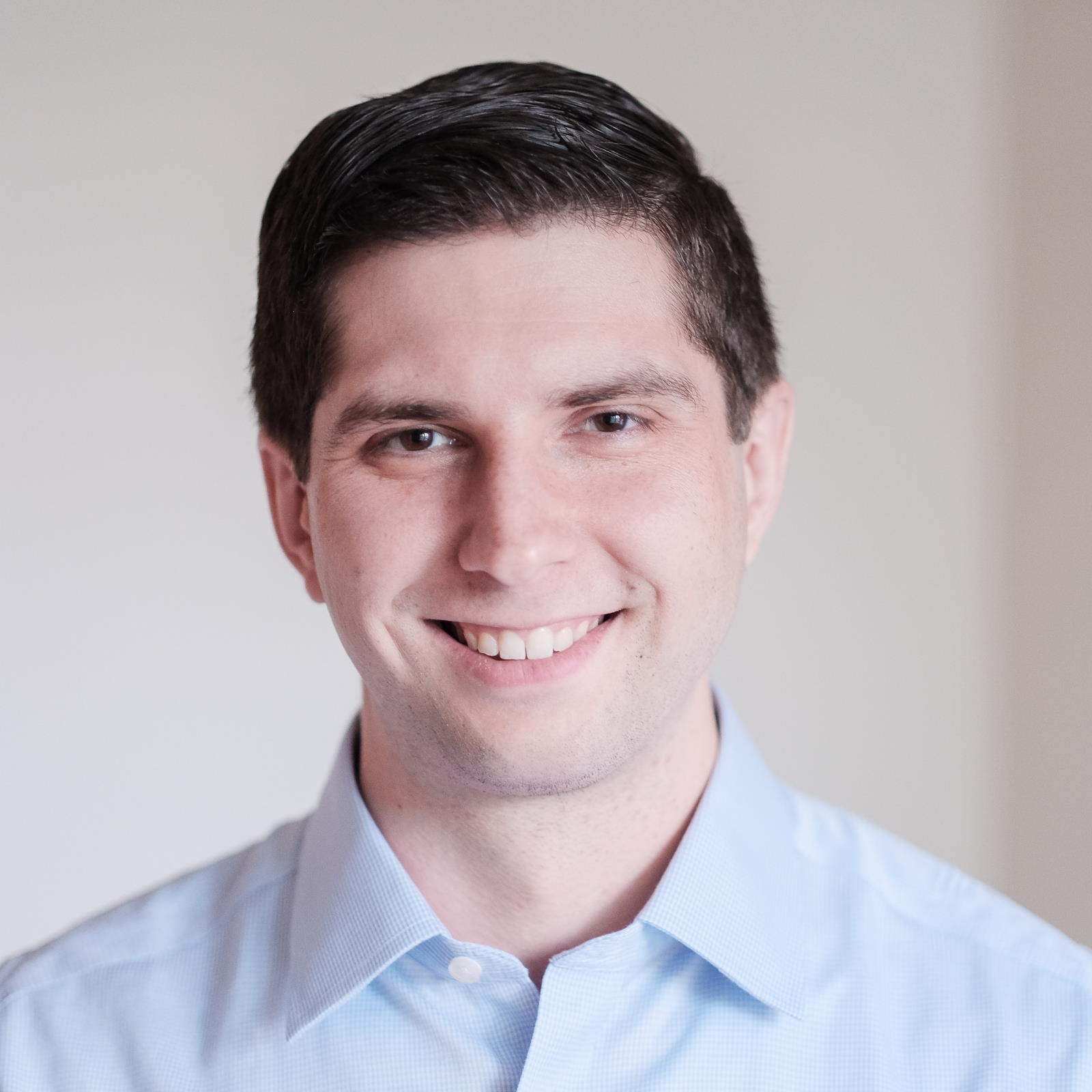 Meet our Chief Executive Officer
Nick Timpe is the CEO of webCemeteries where since 2006 he has built exceptional teams and processes for helping cemeteries computerize records and leverage technology. Nick is the Dean of the ICCFA University College of Technology, a member of the Catholic Cemetery Conference Committee of Information and Technology, and is a frequent industry speaker and article contributor. Nick is a Certified Crematory Operator, has a degree in Government, and is an elder at his local church.
Related Articles
Articles related to the one you just read!
What are cemeterians saying about webCemeteries?
This [website] project was quite an odyssey with plenty of twists and turns. The webCemeteries website design team weathered the storm. I think it's more than fair to say that without their efforts, we would not have gotten this over the finish line…and with such an excellent outcome.
Mark J. DePalma
Forest Lawn Buffalo