We're pleased to announce we have added two new staff members to our team. A warm welcome to Patrick McGee, Account Manager and Eric Marte, Customer Support Representative. They look forward to learning and supporting your technology goals as you serve your families and run your cemetery through the webCemeteries software.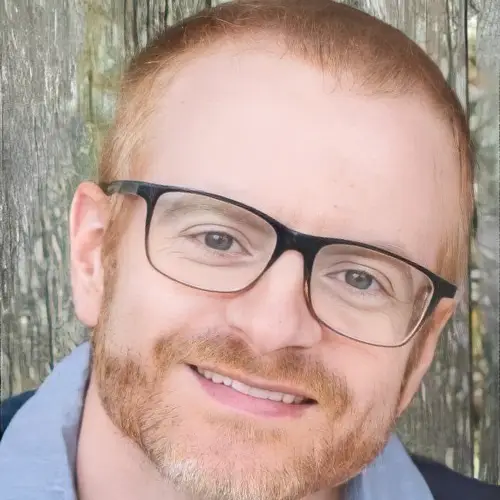 Patrick McGee has 8 years of Account Management and sales experience, where he was responsible for helping customers throughout the USA adopt software into their day to day operations. He feels he never worked a day in his life as he enjoys helping anyone and everyone. Patrick has a degree in broadcasting and worked at a major radio station in Philadelphia for nearly 5 years. He currently resides in Bucks County, PA and is a huge Philly Sports fan.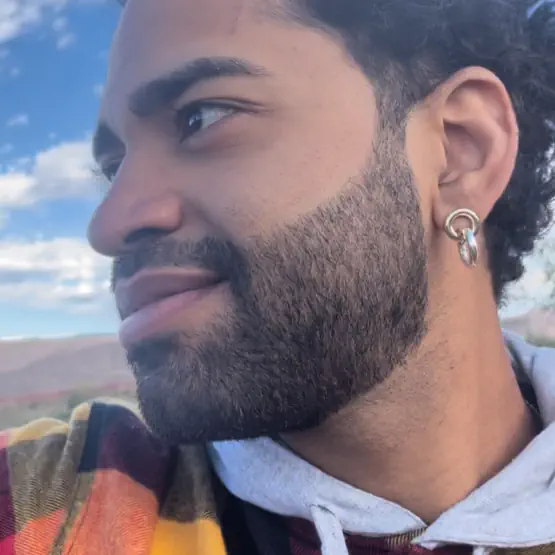 Eric Marte has a background in technology, having worked as a support specialist in the healthcare industry. He is focused on providing an excellent customer experience through troubleshooting technical issues and answering questions. Eric is also training to be a massage therapist. He is a health enthusiast and enjoys listening to podcasts about various topics.
We look forward to introducing you to Patrick and Eric over the coming months.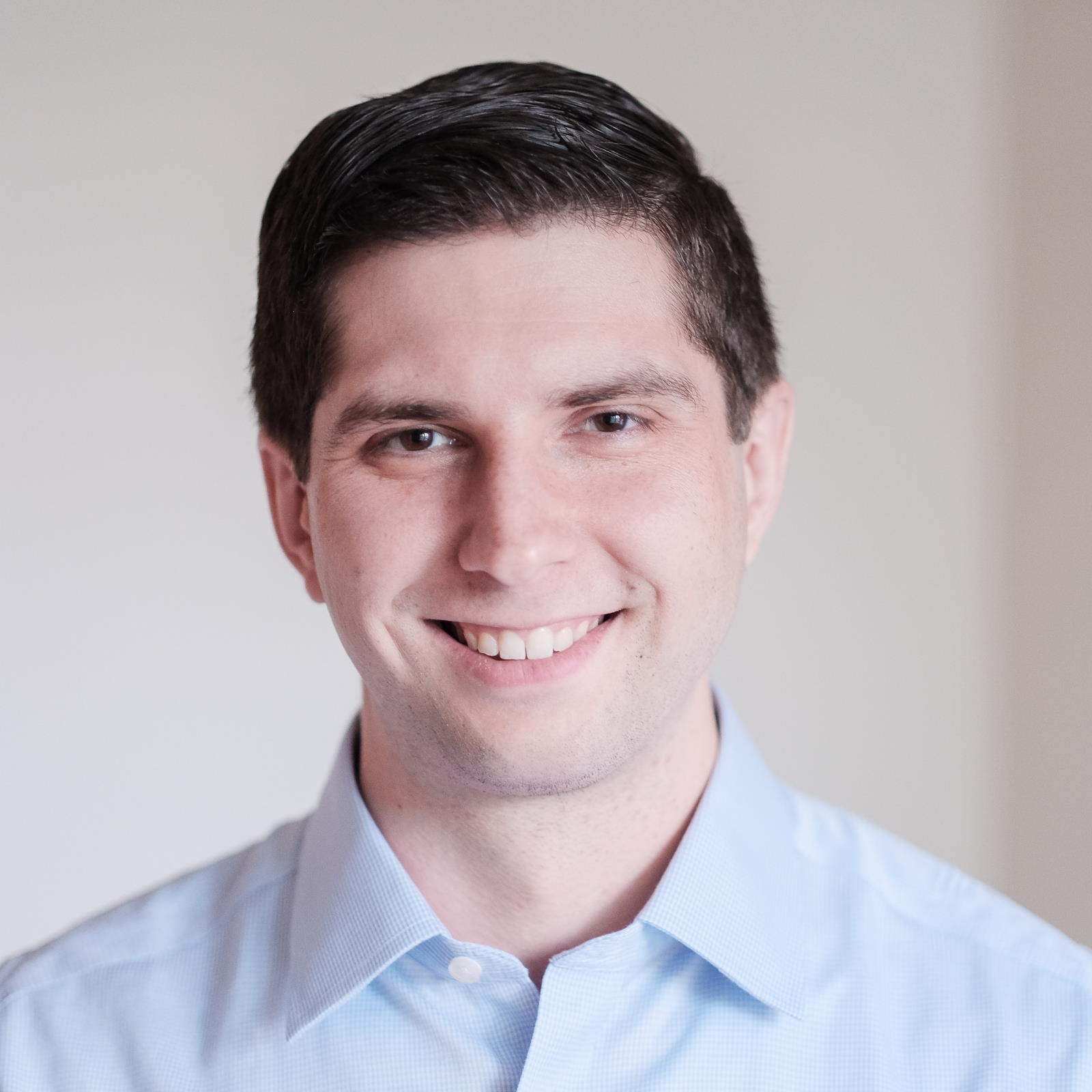 Meet our Chief Executive Officer
Nick Timpe is the CEO of webCemeteries where since 2006 he has built exceptional teams and processes for helping cemeteries computerize records and leverage technology. Nick is the Dean of the ICCFA University College of Technology, a member of the Catholic Cemetery Conference Committee of Information and Technology, and is a frequent industry speaker and article contributor. Nick is a Certified Crematory Operator, has a degree in Government, and is an elder at his local church.
Related Articles
Articles related to the one you just read!
What are cemeterians saying about webCemeteries?
This [website] project was quite an odyssey with plenty of twists and turns. The webCemeteries website design team weathered the storm. I think it's more than fair to say that without their efforts, we would not have gotten this over the finish line…and with such an excellent outcome.
Mark J. DePalma
Forest Lawn Buffalo