Jason Cavett is the Chief Technical Officer of webCemeteries and owner of CavetTek, LLC. Jason's varied career has covered industries such as healthcare, defense, research, and consulting, but no matter what industry, he has maintained a singular focus on developing high-quality software for his customers, clients, and users. With successes that include: leading the software transition of a 4000-person company divestiture, building tailored solutions for Fortune 100 companies, and leveraging software to improve organizational efficiency, Jason is singularly focused on ensuring that companies solve the right problems with technology.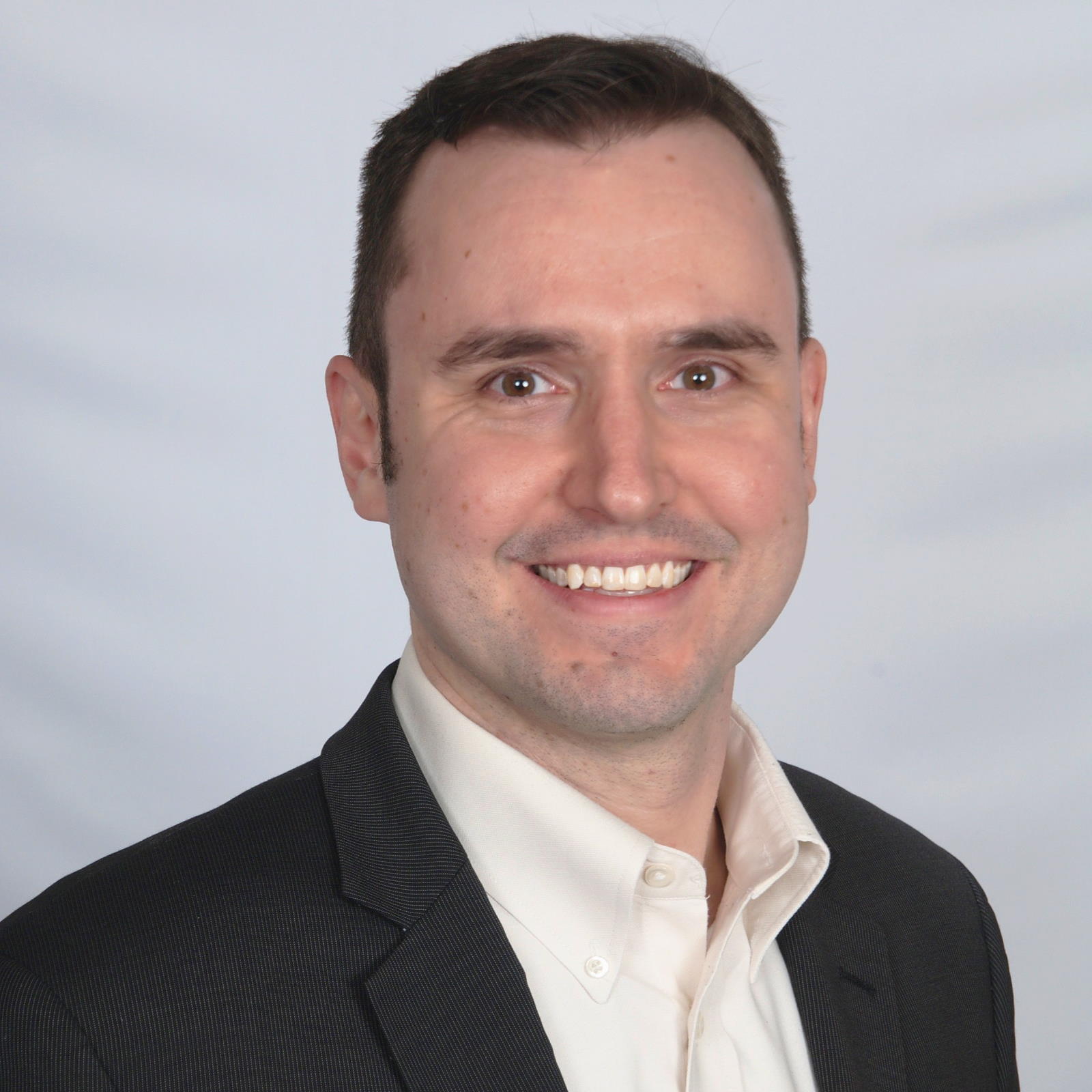 Put Jason's experience to work for you!
Here are some recent articles written by Jason!