Nick Timpe is the CEO of webCemeteries where since 2006 he has built exceptional teams and processes for helping cemeteries computerize records and leverage technology. Nick is the Dean of the ICCFA University College of Technology, a member of the Catholic Cemetery Conference Committee of Information and Technology, and is a frequent industry speaker and article contributor.
Throughout his time at webCemeteries, Nick has helped to create and refine the company's exclusive process and in-house proprietary software for efficient and accurate scanning and data entry of cemetery records. Through this process, webCemeteries has helped hundreds of cemeteries enter millions of records, discover unsold inventory, and fundamentally change how they operate and serve families.
Regionally, Nick is a member of the Ben Franklin Technology Advisory Board where he helps local technology companies during early stages of growth. Nick is a Certified Supplier Executive, Certified Crematory Operator, has a degree in Government, and is an elder at his local church.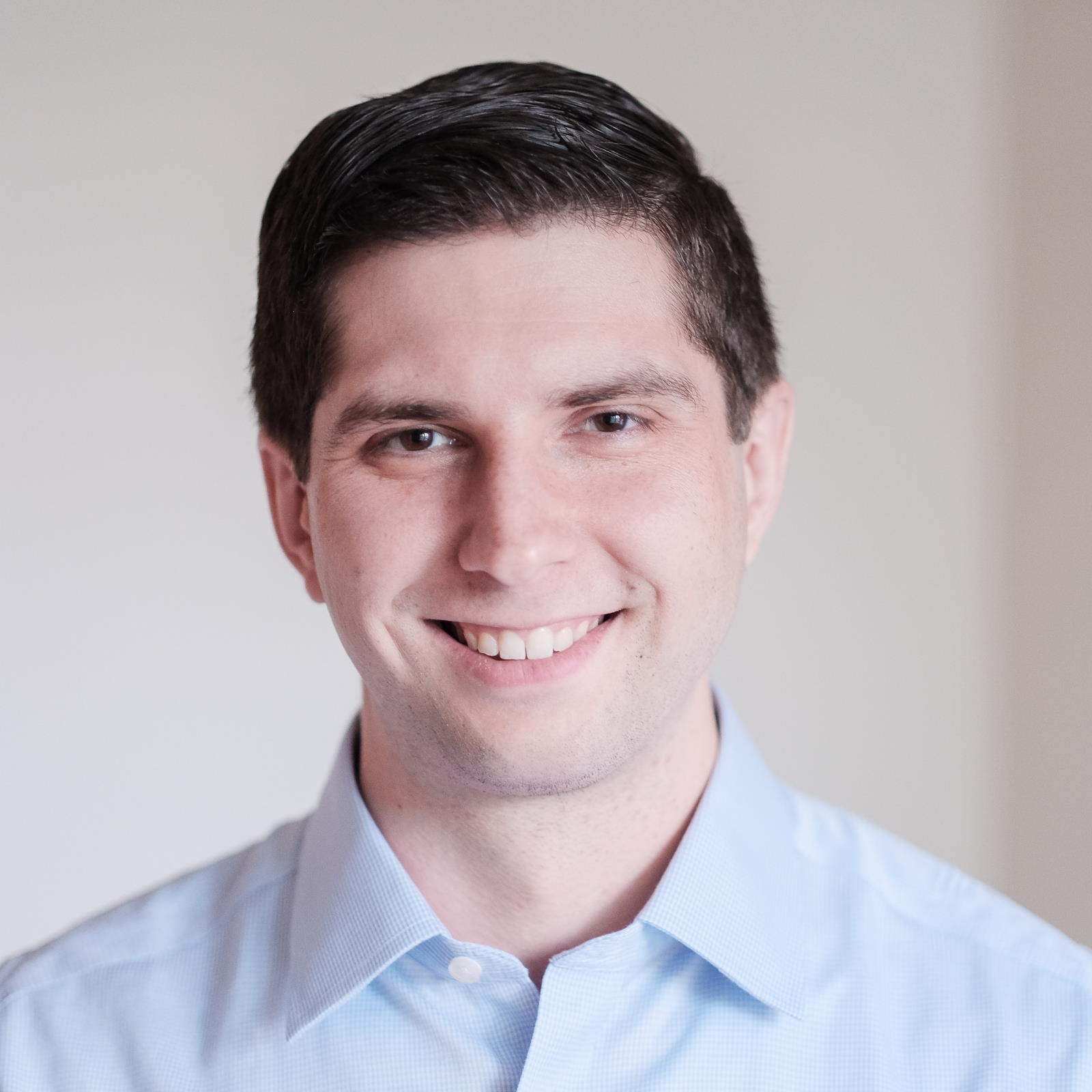 Put Nick's experience to work for you!
Here are some recent articles written by Nick!