When I first submitted my presentation topic in the fall of 2019, I, along with the rest of the world, had no idea that my presentation would not see the light of day until March of 2022 at the ICCFA Annual Convention.
Being the first presentation I would give at this particular venue, I attacked it with gusto. My topic – People, Process, & Technology: Solving the Right Problem – is a topic that I am furiously passionate about. Enacting true, positive change in an organization is an incredibly difficult task. Many fail at it. Others only create a shadow of the vision they are attempting to build. As my career has threaded through multiple organizations across different industries and in companies of varying sizes, I have been a part of many types of organizational change. I have been a leader of organizational change. And, at times, I have not been as successful as I had hoped to enact organizational change.
I was excited to share my experiences.
2020 and 2021 had other plans. Our profession was pushed to the forefront of a pandemic – with all the fear and uncertainty that went along with it. During this unparalleled event, the demand for the services and care from cemeteries and funeral homes skyrocketed. At the worst times of those two years, some of my customers indicated it was all they could do just to stay on top of the additional demand.
At the same time, Jack Welch's quote, "Change before you have to," was rapidly approaching the "have to" phase.
During the two pandemic years, it became clear that the professionals in our industry deeply desired to enact changes in their organizations to provide the highest level of service to families who needed reassurances and kindness during a most difficult time. In my discussions with my customers, I would hear the concern that change was coming too little too late. Others would ask me or my peers for advice on how to get started with the changes they wished to see in their cemetery or funeral home. The fact that these conversations were happening was, and continues to be, encouraging.
Change before you have to.
-Jack Welch
This two year delay of my presentation, while originally quite disappointing, turned out to be a blessing in disguise. Those two years gave me an opportunity to watch, learn, discuss, and share in the direct day-to-day issues that our profession struggled with when it came to enacting change while still maintaining the care and concern that is the hallmark of our profession. I had discussions with business leaders in our industry who were working diligently – sometimes successfully and sometimes not – to enable their staff and teams to meet customer expectations and to demonstrate the value that exists throughout our industry.
As the 2022 ICCFA Annual Convention approached, I took this broader perspective on our industry to heart. WIth the appropriate updates to my presentation, I took the stage on Friday morning to speak to the owners, presidents, directors, and staff who work tirelessly every day to provide care to those who are going through one of the most difficult events a human being can face. Against this backdrop, I presented how an organization can approach change successfully.
I have presented numerous times throughout my career and a room can feel very different depending on many factors. In the case of the 2022 ICCFA Annual Convention, I had the best kind of audience – one that makes a speaker glad to be up in front of the room. I saw a continuation of what I had seen during the week on the showroom floor, at dinners, and at the events. What I saw as I stood up on stage was current and future leaders attentively listening. I saw notes being written as I commented on my experiences with various aspects of changes in the organizations of which I had been a part. When the presentation was over, I was approached by these same individuals desiring further discussion so they could understand more and enact good change in the organizations for which they were responsible.
Every day I am honored to be part of an industry that serves like this one does. I am honored to speak and share my voice to those who, every day, work with families who mourn and seek comfort. I am excited and encouraged by those I see leading change at their cemeteries and funeral homes. I look forward to working with all of you to make change successful.
This article is originally written for the 2022 August issue of Memento Mori.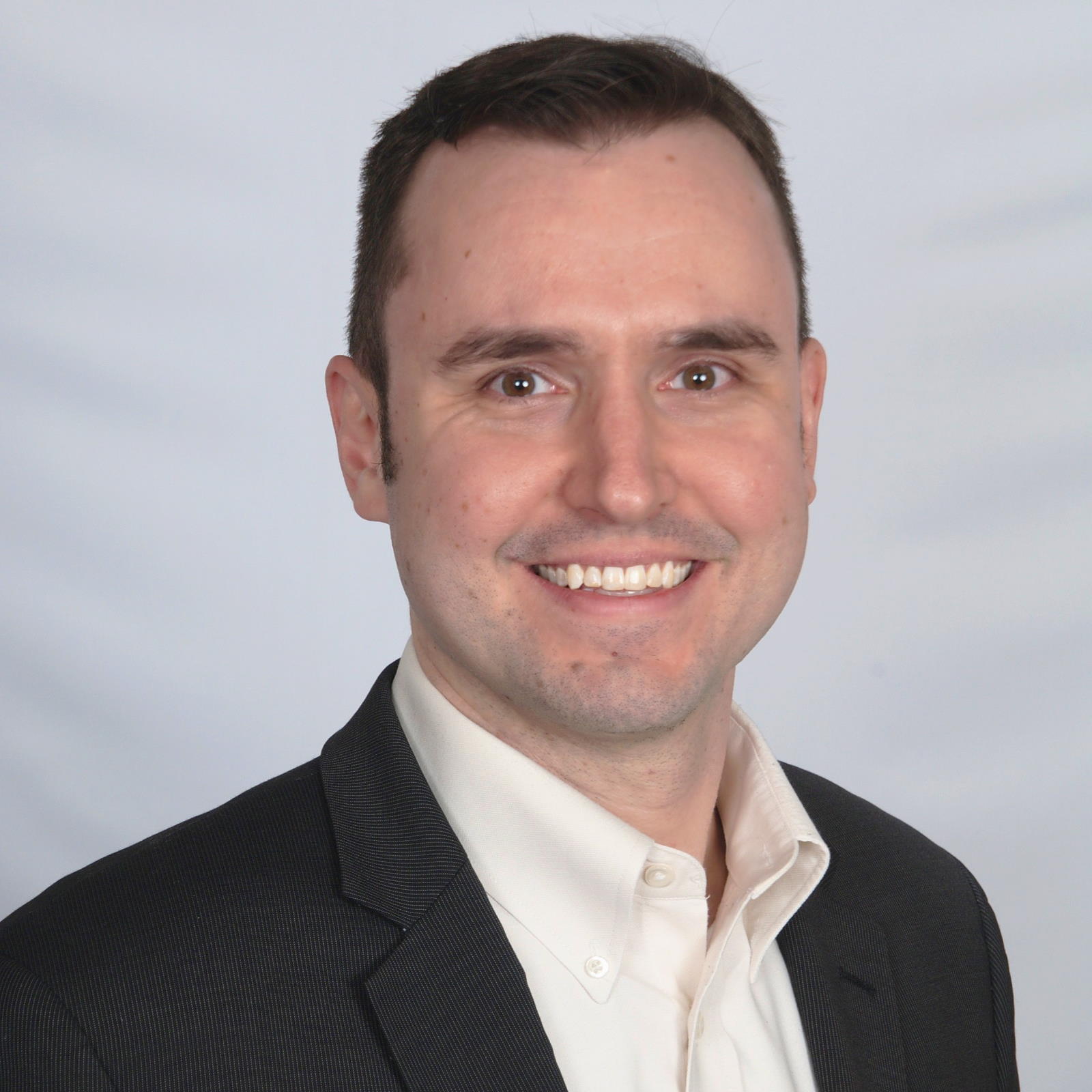 Meet our Chief Technical Officer
Jason brings his impressive leadership experience and technical background to bear at webCemeteries. His past achievements have included managing technical mergers and acquisitions, leading a team of 20 engineers through large system transitions, and developing leading industry products. Jason's technical leadership at webCemeteries is advancing our systems to shape tomorrow's cemetery management software.
Related Articles
Articles related to the one you just read!
What are cemeterians saying about webCemeteries?
This [website] project was quite an odyssey with plenty of twists and turns. The webCemeteries website design team weathered the storm. I think it's more than fair to say that without their efforts, we would not have gotten this over the finish line…and with such an excellent outcome.
Mark J. DePalma
Forest Lawn Buffalo