Article By Patrick McGee and Scott Hudson, Sr. Strategic Partner Manager at Global Payments Integrated
webCemeteries has partnered with Global Payments Integrated to expand the payment options cemeteries can offer to the families in their care. Global Payments Integrated specializes in secure and comprehensive payment solutions that support the quickly changing ways payments are processed in today's world. When cemeteries offer families multiple payment options, it allows them to deliver seamless service that aligns with the ease of doing business people have come to expect from the bar set by other industries.
Integrated Payment Processing Expands Payment Options
Traditionally, cemeteries are paid by cash, check, and sometimes by credit card. When pre-purchases are made, families are often given coupon books that correspond to a monthly payment plan. This tends to be a time and labor intensive process for everyone involved. The cemetery must create a payment schedule and coupon book at time of purchase. Every month the family must remember to write and mail a check. Once the cemetery receives that check, they must deposit it and log the payment in their bookkeeping program. If that payment isn't received on time, the cemetery must contact the family or send a late notice. It's easy on both ends for payments to slip through the cracks – or get lost in the mail. And there's always a chance that the check will bounce or be rejected for a missed signature or error, requiring additional manual followup.
Receiving payment should be easy, and that's why webCemeteries has partnered with Global Payments Integrated to streamline and simplify the process by incorporating several payment options directly into our cemetery management software. Integrated payment processing allows families to automate payments, allowing them to pay seamlessly using the method of their choice without additional thought or effort. This provides a better experience to families, saves time, and decreases the likelihood of missed payments.
After a contract has been generated through webCemeteries, families have the option of paying in full or setting up automatic payments over a length of time (the modern equivalent of a coupon book). Families can enter their credit card or bank account information or even use Apple Pay on their phone. If they do not wish for money to be withdrawn automatically, they can sign up to receive a monthly reminder and payment link by text or email. All electronic payments are automatically logged into the webCemeteries platform. For families who prefer more traditional methods, cemeteries can still accept cash and checks and log those payments.
88% of buyers think the customer experience matters just as much as a company's products or services.
Why Flexible Payment Options Matter
To compete in our modern world, many businesses have striven to set themselves apart by making the sales process as easy as possible. You can now buy everything from pizza to cars online and even on your phone, using a variety of convenient electronic payment methods. When a company overcomplicates this process, they risk losing business. According to Global Payments Integrated, "97% of customers have refrained from buying a product or a service because the experience was inconvenient." While it may be harder for a family to walk away when they do need a place to lay a loved one to rest, cemeteries should still strive to provide an excellent level of service.
A recent Salesforce report found that "88% of buyers think the customer experience matters just as much as a company's products or services." Because the families in your care are used to making quick and easy electronic payments to other vendors, they expect the same from our profession as well. "We use the word seamless a lot," says Anna Boardman, Senior Manager of Channel Marketing at Global Payments Integrated. "But in this case it's particularly important. When a family is making a decision after the loss of a loved one, or contemplating a future without them, you want to do everything you can to make things easy. You don't want a long, drawn out process."
While younger people are often seen as early adopters of new technology, consumers of all generations now use autopay for recurring bills because of the ease and time savings. The recent COVID-19 pandemic has accelerated many of these changes. According to a recent Digital Transactions study, "50% of respondents say they are somewhat or significantly more likely to pay their bills digitally now than before the Covid-19 pandemic, while 46% of the remaining respondents say they make digital bill payments as often as they did prior to the pandemic." Writing and mailing checks is becoming increasingly less common.
Many consumers prefer to pay bills on their mobile device because of the convenience. In fact, according to Global Payments Integrated, 85% of customers say they prefer to receive text messages over phone calls or emails. Text messages are opened more often and replied to more quickly than email. When you offer families automated monthly payment links via text, you show that you value their time, and you're more likely to get paid quickly.
Focus on Service, Not Busy Work
Integrated payments allow the payment process to work seamlessly with accounting, so bookkeeping is no longer manual and time-consuming. Instead, payments post automatically, which reduces the need for data entry, saving time and eliminating human errors. Accepting electronic payments through webCemeteries reduces the need for reconciliations. It also decreases the time spent processing checks, including bank runs. There's less chance for errors or bounced checks and the resulting bank fees, and you'll spend less time tracking down late payments. Plus you no longer need to spend time printing and mailing invoices, which cost an estimated $12-$30 each to process. That means you can reclaim this valuable staff time to focus on what's really important – serving the families in your care. It's a win-win for everyone.
Make Payments Easy and Everyone Benefits
Getting paid can be easy! By partnering with Global Payments Integrated, webCemeteries takes the time and hassle out of collecting payments. By taking advantage of these tools and expanding your payment offerings, you can provide effortless service to the families in your care. They'll appreciate how easy it is to do business with you, and you'll appreciate getting paid quickly and spending less time on accounting.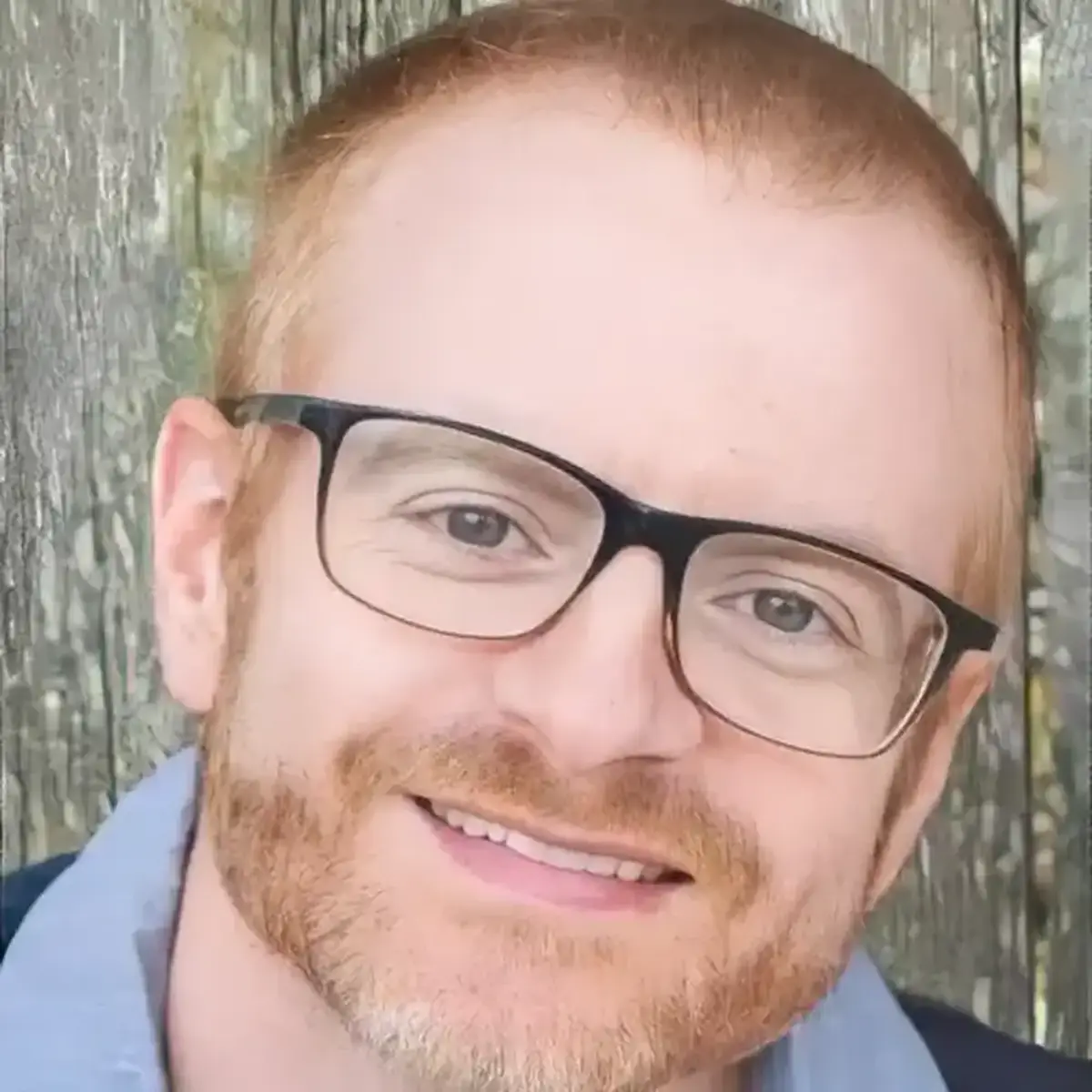 Patrick McGee, Account Manager, has 8 years experience in account management, where he was responsible for helping customers throughout the USA adopt software into their day-to-day operations. He has a degree in broadcasting and worked at a major radio station in Philadelphia for nearly 5 years. Patrick enjoys helping cemeteries transform how they serve their families with technology.
Related Articles
Articles related to the one you just read!
What are cemeterians saying about webCemeteries?
This [website] project was quite an odyssey with plenty of twists and turns. The webCemeteries website design team weathered the storm. I think it's more than fair to say that without their efforts, we would not have gotten this over the finish line…and with such an excellent outcome.
Mark J. DePalma
Forest Lawn Buffalo