Anyone who has worked any length of time in the cemetery profession – whether in a summer internship or in a lifelong career – knows how much of a hassle a work order can be. That hassle usually starts with a phone call or visit from a customer or visitor who is upset or angry. Once things are off to a great start like that, it is all downhill from there, right? Not always, and it does not have to be.
Cathy Williams at Michigan Memorial Park in Flat Rock, Michigan has dealt with her share of complaints and requests. She handled a work order from a concerned couple regarding a headstone that needed to be raised and leveled due to it sinking into the soft ground. After the situation was rectified as quickly as she could manage, Cathy invited the couple out to survey the finished work. When she saw that they were satisfied, she asked if their arrangements had been made and offered to tour the cemetery with them. The couple was lukewarm, but after seeing how Cathy and the cemetery had handled their request, they were so impressed that they purchased a private estate to the tune of $60k. How is that for a nice payoff?
Work orders come in all shapes and sizes and from all manner of causes: patches of grass killed in the summer heat, a marker damaged by a close encounter with a lawnmower, a tree split in half by wind, or a headstone tilting because heavy rains have caused the ground to shift. Regardless of the issue, something must be done to resolve the problem, which leads to the headache of work orders.
Why are they such a headache, though? Is there a better way to handle them? Perhaps, a streamlined process, a way for the cemetery to gain opportunities and improve customer relations? Maybe even generate sales? Yes, there is! Before we get to the solution, let's look at the two main reasons why work orders are such a challenge.
The first is that work orders are predominantly paper driven, even in large cemeteries that have gone digital with most of their other processes. Work orders are typically generated in the following manner:
A customer or visitor notices something wrong out on the property, such as a broken headstone.
They visit or call the office with a concern or complaint.
The concern or complaint gets written down on a piece of paper (work order form).
The work order is copied and added to a binder.
The work order is handed off to a groundskeeper or to the superintendent.
An investigation unfolds to determine the nature and cause of the problem.

How did the headstone break?

Was it struck by a lawnmower? If so, was it one of ours or was it an outside party? Who will pay for the damages?
Was it vandalism? If so, a police report needs to be filed and measures taken to insure no other property is damaged.
Was it struck by lightning? If so, this is an act of God and the cemetery may not be liable for any damages.
Were there guarantees made by the cemetery?
Something else?

The work order eventually ends up back on the manager's desk with recommendations or suggested resolution.
This process can take weeks and sometimes months to resolve itself as the work order gets passed from person to person in the cemetery. While this is going on, the customer who originally voiced the complaint is watching and, from their perspective, sees that their issue hasn't been addressed. This lapse in resolution only makes a concerned or annoyed customer even angrier, which just increases the stress put on cemetery staff when they must contend with work orders.
There is a solution to the problems that work orders present. Work orders will never go away, but they can be automated through a management system.
This leads to the second reason why work orders are a drag – attitude. Work orders are a daily part of cemetery life, but they are a disruptive one. Sales staff must stop doing their jobs to address a concern brought to their attention. Work orders are second to burials where Groundskeepers have to schedule work orders to fit between their routine day-to-day work in order to investigate and mitigate the associated problem. Managers must shift their focus away from more important tasks in order to resolve these issues to everyone's satisfaction. No one enjoys doing it, and no one wants to do it, which leads to dragging feet to get the issue addressed.
There is a solution to the problems that work orders present. Work orders will never go away, but they can be automated through a management system. Imagine generating a work order, and it is assigned and tracked from beginning to end, automatically notifying staff and customers appropriately throughout the process! Cemeteries that have brought their sales and inventory management online are already aware of the time-saving advantages afforded to staff who can instantly look up customer information and sales data. Those same advantages can be brought over to work orders, as well.
Once an issue is brought to the cemetery's attention, staff can enter the work order information into the system, management can select who will be assigned to the work order, and the assigned person can be notified immediately. Management can track the progress of the work order, which increases accountability, motivation and faster resolution. This automated process results in work orders being processed faster, avoids loss of paper, and provides greater satisfaction for customers and employees alike. Best of all, the customer can be notified of status updates through the system as work is progressing. When customers are happy, they tend to buy more and refer you to others. Ask Cathy Williams.
Work orders may be here to stay, but the way that you manage them does not have to be. Cathy's $60,000 sale isn't going to be how every satisfactory work order pans out – but the combination of proper process and automation, along with an upbeat attitude from all cemetery staff will ensure that work orders are less of a drag for everyone. A motivated staff who quickly and effectively addresses the concerns and complaints of customers is sure to generate positive buzz in the community, direct sales, and word-of-mouth referrals.
This article was first published in the SCCFA 'Southern' in January 2021.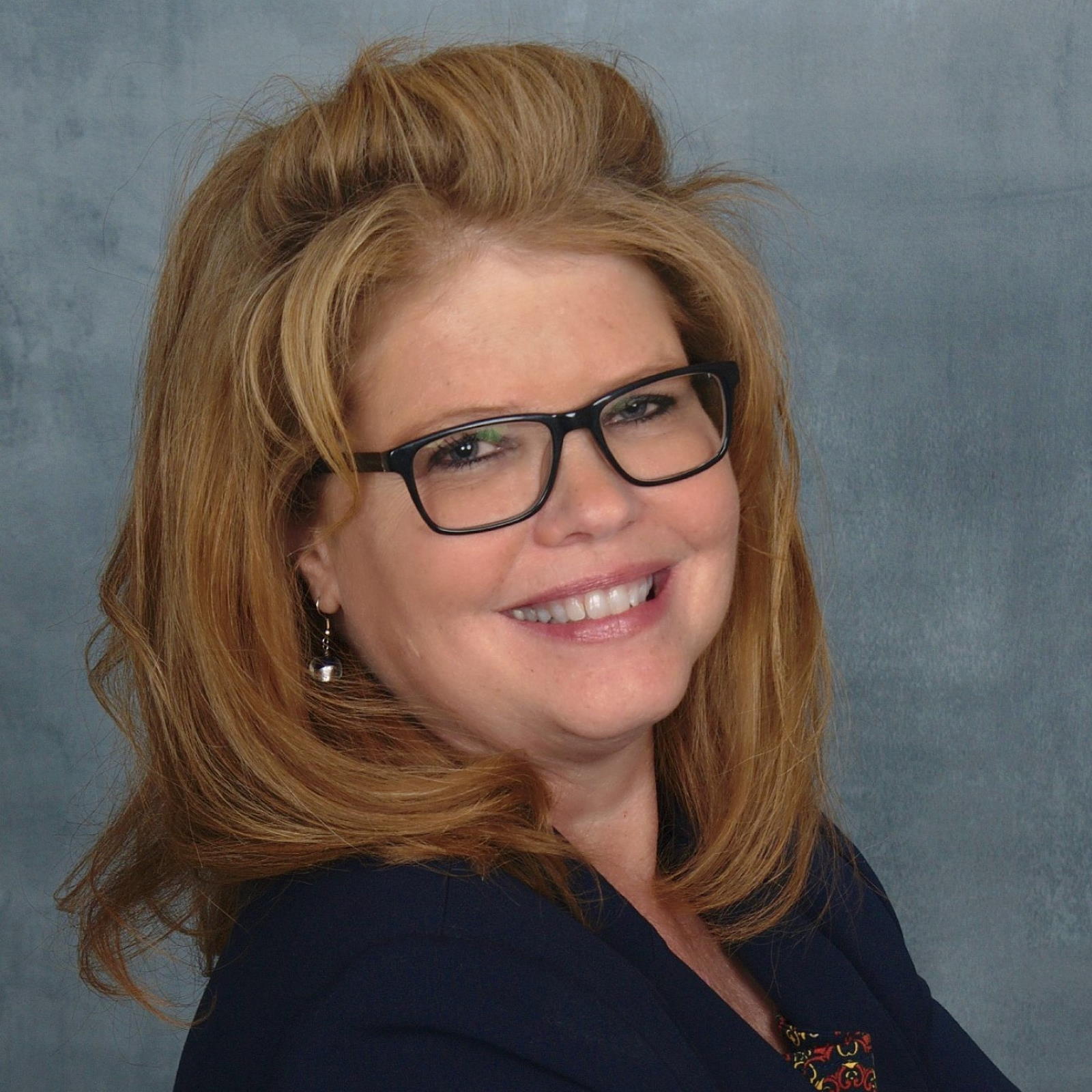 Meet our Vice President of Key Accounts
Linda Jankowski is the Vice President of Key Accounts at webCemeteries where she helps cemeteries computerize their records and leverage technology to serve families. Linda was drawn to the cemetery profession in the early 2000s, enjoying a 12-year career in cemetery management. Prior, Linda spent 15 years in the technology sector. Today, Linda blends her technology background and her cemetery experience into a role dedicated to serving the funeral profession.
Related Articles
Articles related to the one you just read!
What are cemeterians saying about webCemeteries?
This [website] project was quite an odyssey with plenty of twists and turns. The webCemeteries website design team weathered the storm. I think it's more than fair to say that without their efforts, we would not have gotten this over the finish line…and with such an excellent outcome.
Mark J. DePalma
Forest Lawn Buffalo