We all know that our profession is service oriented, and that when the service is done well, more families will come to your cemetery. So, could online memorials help you grow your business? Let's unpack how you can use Remember My Journey to serve the needs of your families during their grief journey and connect your cemetery with others in their friend and family network.
Collecting stories and connecting with surviving relatives
In today's world, families are spread out around the country and the world, and with them the memories and stories of their loved ones are also spread out and typically lost over time. With your Remember My Journey memorial pages, you can provide a free platform where they can share those stories and build a timeline of their loved one's life.
We have seen that when these memorial pages are promoted well, over 33% of the families served will participate in sharing memories and photos. Imagine the connections that could be made with extended family and friends if over one third of families were collaborating together on your website to tell their stories! Imagine the experience you are creating for them when they see a story or a photo that had never been shared before, or when they see the next generation learning about an important family member who they never had a chance to meet.
For those that do not share memories, you are still offering additional value that can be used at any time, and setting your cemetery apart from the competition. You are demonstrating that you understand the importance of their journey and are providing a platform to tell the stories. This becomes part of your brand identity and part of what sets you apart.
With the impact that you can make, sharing and promoting these memorial pages should be part of your standard practice. Just like every family receives a physical memorial memorializing the burial, every family should be made aware of the virtual memorial available on your website. How can you make that happen?
We have seen that when these memorial pages are promoted well, over 33% of the families served will participate in sharing memories and photos.
Promoting Remember My Journey Memorial Pages
The webCemeteries account management team has curated the most effective and proven strategies from hundreds of cemeteries across the US and Canada that have implemented the Remember My Journey memorial pages, and can assist you in applying these same strategies in your operation. These strategies ensure that every family receives proper instruction and attention. With proper promotion, you will also reconnect with families you served generations ago. Here are a few of these strategies:
Press release: Our templated press release regularly ensures cemeteries are invited onto the evening news or in the newspaper. The news channels advise the public about searching the community's history and telling the stories of their family.
Signage and handouts: webCemeteries provides a pull up office banner and branded postcards to hand out to families or insert in the mail. These postcards are written carefully and respectfully to provide every family you serve with the information necessary to share memories and commemorate their loved one's life. Don't forget to place a sign at your front gate to let people know how to find their family!
Social media marketing: Your account manager can provide you with graphics and videos about Remember My Journey to include in your social media marketing. You'll be able to highlight to your families how to share their stories with easy to understand instructions.
Tell every family: Once the family is ready to open the photo album and start sharing memories and stories, they can begin to create a personal tribute to their loved one. After care programs should reinforce the value of Remember My Journey in your published after care follow up. Easy, automated processes allow the smallest organizations' success. Your account manager can provide you with email templates, call scripts, recorded videos and more to get the word out to your families.
Remembrance events: Do you host annual remembrance events, Mother's Day or Memorial Day services? Your account manager can help you incorporate Remember My Journey into all of your events with presentation materials, handouts and templated email follow ups.
Family History Day: If you are looking for new programs to offer your families, consider a family history day, where guests are invited to bring photos to be scanned by your staff and uploaded to their loved one's memorial page. With your team standing by to help scan and type, you are guaranteed success. Partnering with your local historical society or incorporating pre-built online memorials for notable residents can add to this event.
By educating every family every time you are providing a higher level of service to each customer, and connecting your cemetery into an extended network of family and friends. Our profession has always been the custodian of the family's legacy. Now we can help them all Remember the Journey.
Continual Improvement
We are always looking to improve our process. Have you found a strategy that works well for promoting Remember My Journey? Please share it with us!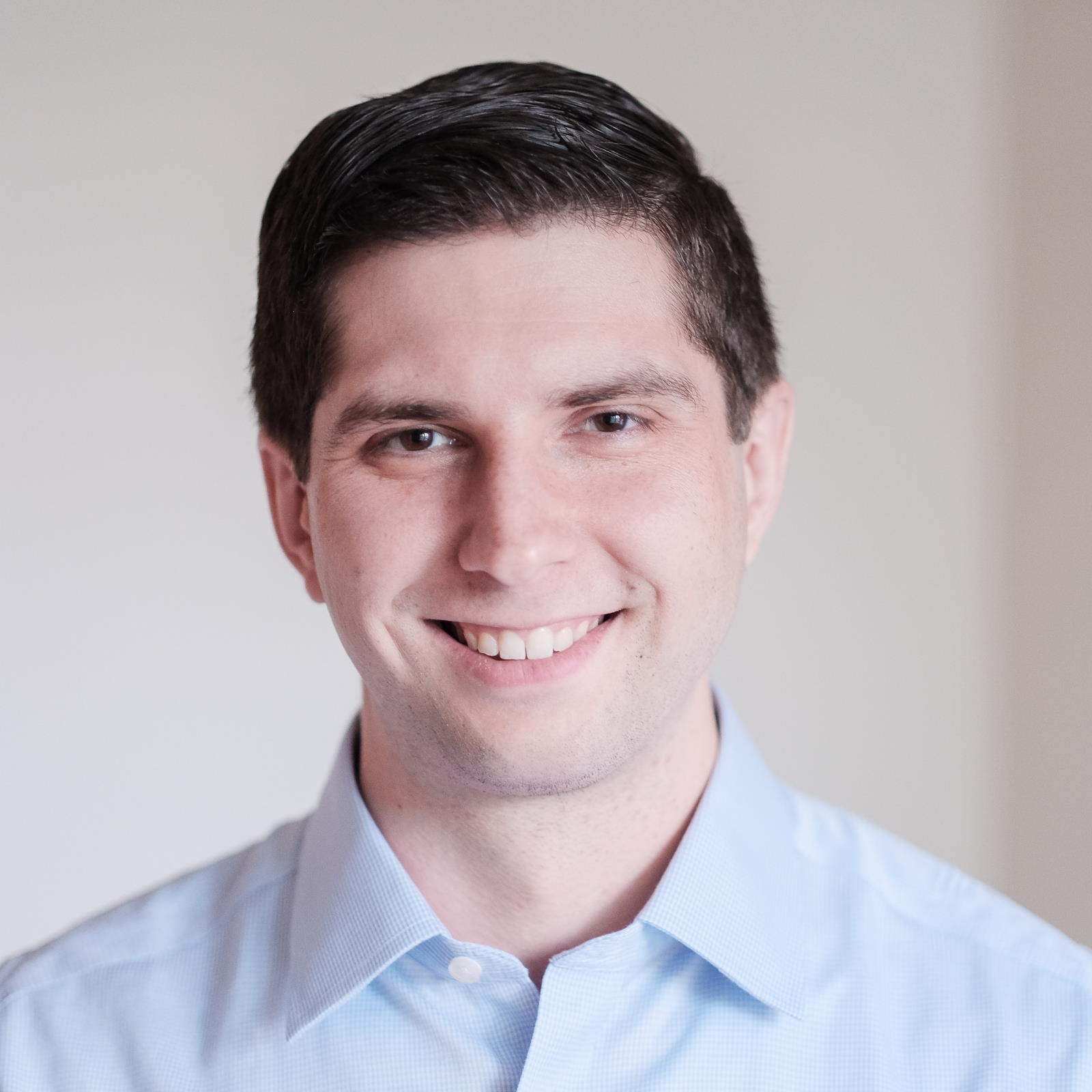 Meet our Chief Executive Officer
Nick Timpe is the CEO of webCemeteries where since 2006 he has built exceptional teams and processes for helping cemeteries computerize records and leverage technology. Nick is the Dean of the ICCFA University College of Technology, a member of the Catholic Cemetery Conference Committee of Information and Technology, and is a frequent industry speaker and article contributor. Nick is a Certified Crematory Operator, has a degree in Government, and is an elder at his local church.
Related Articles
Articles related to the one you just read!
What are cemeterians saying about webCemeteries?
This [website] project was quite an odyssey with plenty of twists and turns. The webCemeteries website design team weathered the storm. I think it's more than fair to say that without their efforts, we would not have gotten this over the finish line…and with such an excellent outcome.
Mark J. DePalma
Forest Lawn Buffalo