In the early 2000's, I fell in love with the death profession while working on a technology project at a cemetery. No one would have ever guessed, least of all me, that the death care profession would become that light in my life. With much needed encouragement from many of our finest industry teachers and mentors, I learned to have a certain code of conduct to ensure that the people I served were prepared for the inevitable. We can talk about the topic of pre-need sales in a myriad of ways, but at the end of the day, when we conduct ourselves in a kind, compassionate and caring way – pre-need just happens.
Pre-need business is a guarantee that your cemetery and funeral home will be viable for years to come.
During frequent visits and conversations with cemeteries and funeral homes, I commonly hear, "we don't sell pre-need", "we are an at-need organization" or "we serve those that walk in." I don't get it. I am a firm believer in helping people through respectful, informative methods to achieve pre-need arrangements in advance of need. When did pre-need get such a bad rap? And, who decided to believe it? Not me.
Pre-need is everything we decide it to be. If we believe that pre-need is "pushy" or "salesy," then our programs and behavior will represent this thinking.
So, here is a quick gut check on the pre-need code of conduct and why offering pre-need arrangements to your families is an absolute necessity (for them and us):
We must establish total trust to encourage an ongoing relationship and conversation with our customers. With an open and trusting relationship comes referrals. Why? Because we refer people who we like and trust. You should expect a high percentage of your pre-need business to come through as referrals. If you don't ask for, receive, or track your referrals, or you don't know where your business is coming from – you should.
We do death, they don't. The average consumer doesn't realize what is ahead of them. They have no idea that they are a target for unparalleled confusion and anxiety – but we do. Inform and prepare every person you meet. It's your duty.
"Every family every time," is what I was taught and what I teach today. Every family deserves to know what options are available to them, from the top to the bottom. I present a planning guide to every family in such a way that they get to know a bit about my own family history and life trials. You don't have to overshare, but you do have to break down barriers. As well, they will learn a little bit about the death process and begin to open up and ask questions. When we behave like professionals, we will never be assumed to be anything other than professionals.
Have an aftercare program. With every At-Need family, send a sympathy card the day you meet them. It matters. Include a seeded butterfly or heart inside the sympathy card. From there, schedule an after-care appointment to check on their grief journey. With technology at the forefront today, our families can utilize public tools on our websites that can help them conduct virtual visits, leave messages and build timelines of a lifetime. The aftercare meeting becomes customary and rewarding for everyone. Having a conversation about their loved one's memorial or the spouse arrangements will present itself naturally.
Pre-need business is a guarantee that your cemetery and funeral home will be viable for years to come. It's more than just keeping the lights on. It's about deciding not to wait for heritage business that may never come. It's refusing to let the burial or cremation trends define your future. Pre-need sales are and always have been about preparing our future generations.
This article was first published in ICCFA Magazine in 2019.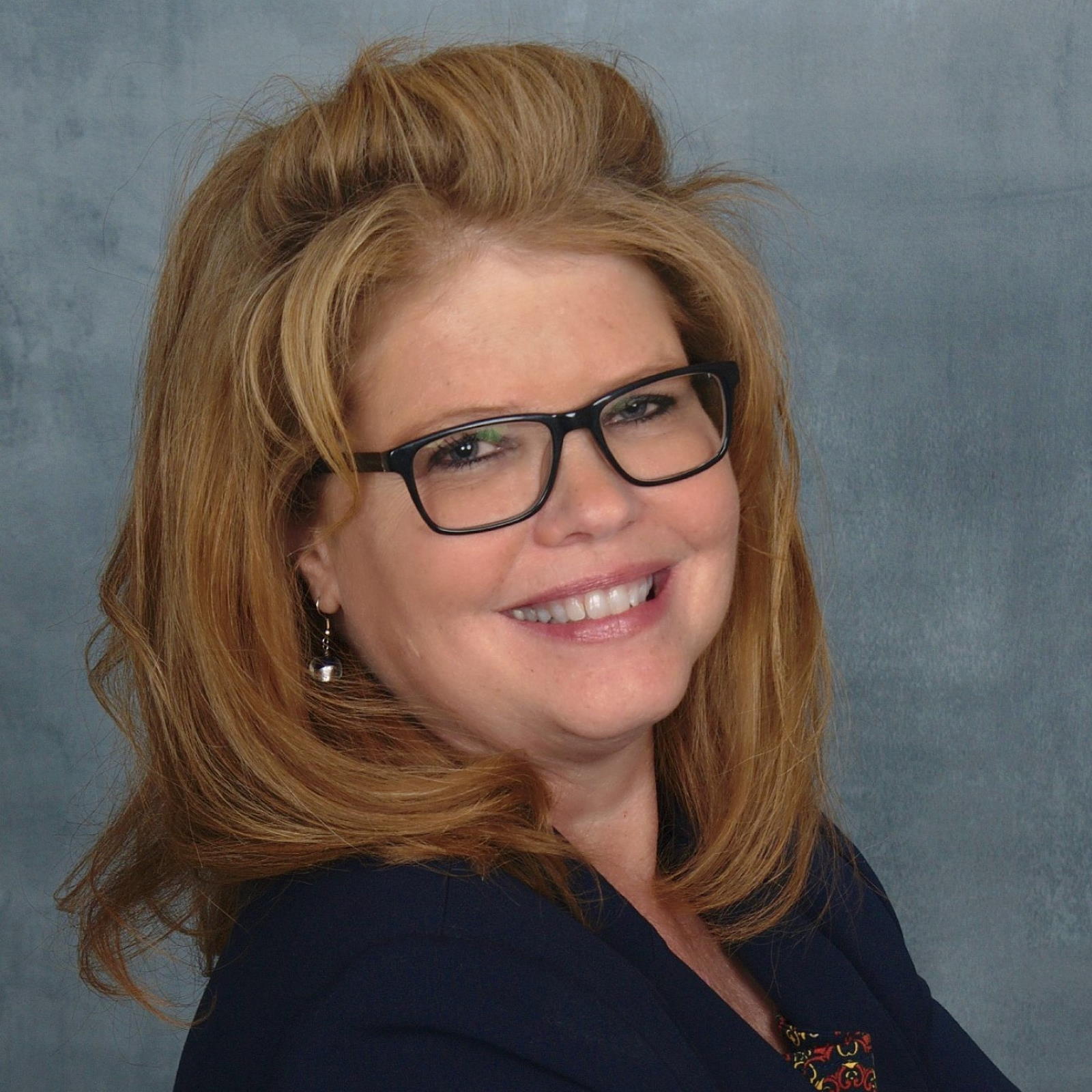 Meet our Vice President of Key Accounts
Linda Jankowski is the Vice President of Key Accounts at webCemeteries where she helps cemeteries computerize their records and leverage technology to serve families. Linda was drawn to the cemetery profession in the early 2000s, enjoying a 12-year career in cemetery management. Prior, Linda spent 15 years in the technology sector. Today, Linda blends her technology background and her cemetery experience into a role dedicated to serving the funeral profession.
Related Articles
Articles related to the one you just read!
What are cemeterians saying about webCemeteries?
This [website] project was quite an odyssey with plenty of twists and turns. The webCemeteries website design team weathered the storm. I think it's more than fair to say that without their efforts, we would not have gotten this over the finish line…and with such an excellent outcome.
Mark J. DePalma
Forest Lawn Buffalo