It is with great excitement that I am pleased to announce the rebranding of webCemeteries. Our new look represents our team's commitment to helping cemeteries extend their service in a digital world, and our expanded suite of cemetery software provides a full-service solution for cemetery records management, customer engagement, cemetery sales, and online memorialization.
While we have rebuilt our system and rebranded the company, what has not changed is our commitment to serving our customers and supporting them as they serve the families in their care. You spoke; we listened – and it was your input that drove us to expand our platform to a full-service solution to manage all workflows of a cemetery: sales, work orders, documentation, online family engagement process, and beyond.
The New webCemeteries
When I became CEO of webCemeteries, we were a premier source of custom technology solutions with award-winning consumer-facing tools. We were known for pioneering new applications of technology for cemeteries ranging from mobile apps to walk-to-grave navigation and online memorialization. In the last four years, we've seen an explosion in interest from cemeteries to transform their business by applying a comprehensive platform for their internal operations and customer engagement.
Refocusing our company on becoming a full solution for cemetery records management and online consumer engagement required growing our team and revamping our entire product and internal processes. Our quest for continual improvement has driven a tremendous amount of change.
To accomplish this, our team has grown sixfold, bringing on board some of the best technologists and cemeterians that our profession has seen. That team is producing tremendous results as they work together to build products and serve our clients.
Our software engineers are regularly releasing new features, enhancements, and infrastructure improvements. There were 288 new features released to our customers last year alone. Through our project team's improvements and refinement of our client onboarding process, we have been able to process millions of documents and thousands of acres efficiently, accurately, and without disrupting normal cemetery operations. Our account managers are accomplished cemeterians who partner with our customers and apply their experience with the profession and our software to maximize the value of what you receive. Finally, our support team is equipping our clients for success with hundreds of support articles, training videos and live US-based support by phone and video call.
From the company who brought you industry changing, award-winning solutions to engage families online, now comes our expanded–and growing–platform that encompasses the full circle of family service, cemetery management, and sales.
During this time we have not only rebuilt and expanded the entire webCemeteries platform, but we migrated every single client to the new system while earning and maintaining a 4.92 out of 5 star service rating from our clients. I am proud of what my team has accomplished – and we are just getting started. Our company refresh simply sets the stage for what's ahead.
Extending Service in a Digital World
From the company who brought you industry changing, award-winning solutions to engage families online, now comes our expanded–and growing–platform that encompasses the full circle of family service, cemetery management, and sales.
Your data, customers, and operational controls should always be at your fingertips. With routine family interactions, administrative, sales, and operational tasks automatically updating across the webCemeteries system, your entire team knows what is happening at all times.
In a time when you can purchase a car online or track your pizza order from the oven to your door, we need to offer a different level of service to families in our care. Gone are the days of juggling sales books, spending 30 minutes answering a family's question of what is available for sale, or losing the family's work request.
With better access to information and the ability to create and enforce more streamlined processes, we are seeing our cemeteries elevate their level of service and grow their business. Ready to join the movement and transform your cemetery?
The Key to Implementing Software
Did you know that 70% of all technology implementations fail? At webCemeteries, we defy those odds. We not only provide award-winning software that has been used by some of the top organizations in the profession, but we also provide the account management and project teams to help you with a successful implementation and business transformation.
When we were looking to rebuild and expand our system, I brought in Jason Cavett, as our Chief Technical Officer. Jason's background includes custom software builds for Fortune 100 companies and system migrations for 5,000-person organizations, and he was the right person to grow our in-house engineering team and take webCemeteries to the next level.
To better understand our customers and further refine our system implementation process, we have brought a number of experienced cemetery professionals onto our team. As our Vice President of Key Accounts, Linda Jankowski has trained our project teams on the fundamentals of cemetery records and operations. She applies her years of experience managing dozens of cemeteries and leading cemetery system conversions to ensure our clients' success.
Every cemetery's records are different, but our proprietary process and project team drives fast and successful implementations. We regularly convert cemeteries with hundreds of thousands of paper documents and acres of property that are mapped only on paper to a fully digital system in just months. Our team does the scanning, mapping and data entry while leveraging the in-house knowledge of the cemetery staff to ensure an accurate end result.
With better access to information and the ability to create and enforce more streamlined processes, we are seeing our cemeteries elevate their level of service and grow their business.
One major system implementation this year was with White Haven Memorial Park, a 180-acre location in upstate New York. In the words of White Haven's Vice President Nate Romagnola, "webCemeteries has gone over and above with their excellent communication and updates! Throughout our onboarding we were kept in the loop and given thorough updates on where we were in the implementation and scheduling of our process. It was incredibly comforting since this was our first time working with a cemetery technology company!"
Building excellent technology is only half of the equation. Our ability to help you, our customers, implement and then strategically apply that technology to your operation is what makes all of us successful. As we continue expanding our account management programs, you can expect to see more training materials, more webinars to share ideas and more one on one strategy sessions with our on-staff cemeterians to share best practices and how they can be applied to your operation.
Continual Improvement
One of the core values at webCemeteries is Continual Improvement. We support our team each year in their own personal professional training and development, stemming from our drive to continually improve ourselves, our product, and our processes.
To that end, we will never be done building software at webCemeteries. While we have rebuilt and expanded our entire management system in the past few years, technology will never stop evolving. Just like any business, cemeteries continue to evolve in order to remain relevant and relatable to today's consumer, and the technology that you use is one part of that evolution. We have an exciting roadmap for the future. Working with hundreds of you, the leading cemeteries across North America, we are the recipients of fresh and innovative ideas and we look forward to our continued collaboration and success.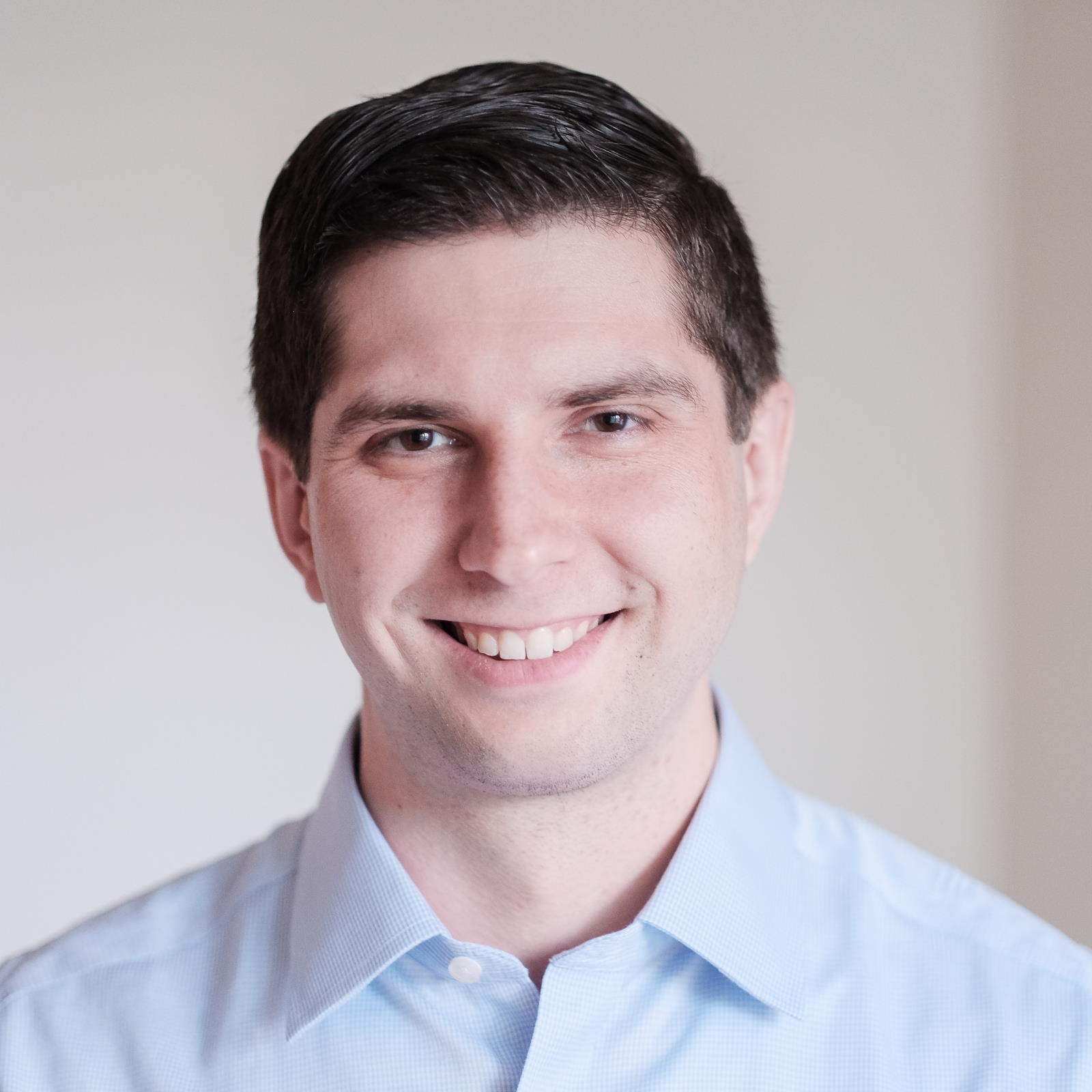 Meet our Chief Executive Officer
Nick Timpe is the CEO of webCemeteries where since 2006 he has built exceptional teams and processes for helping cemeteries computerize records and leverage technology. Nick is the Dean of the ICCFA University College of Technology, a member of the Catholic Cemetery Conference Committee of Information and Technology, and is a frequent industry speaker and article contributor. Nick is a Certified Crematory Operator, has a degree in Government, and is an elder at his local church.
Related Articles
Articles related to the one you just read!
What are cemeterians saying about webCemeteries?
This [website] project was quite an odyssey with plenty of twists and turns. The webCemeteries website design team weathered the storm. I think it's more than fair to say that without their efforts, we would not have gotten this over the finish line…and with such an excellent outcome.
Mark J. DePalma
Forest Lawn Buffalo